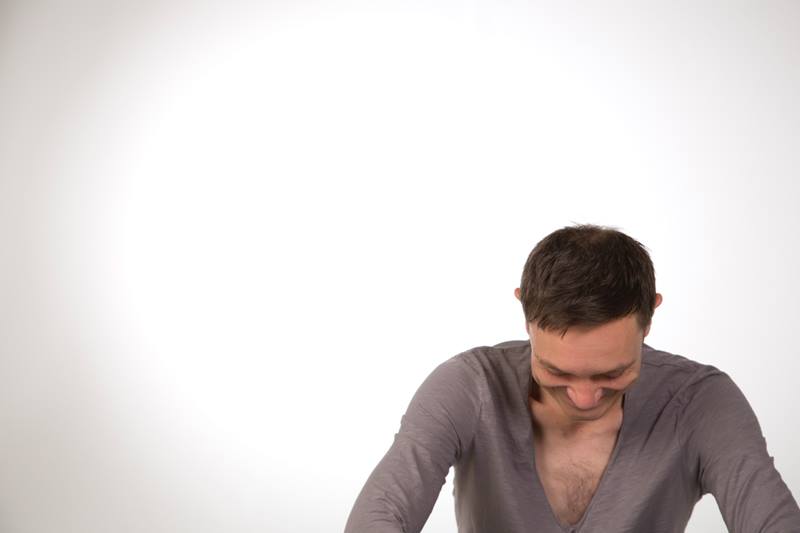 Ο Ralf GUM, ένας από τους καλύτερους παραγωγούς της Ηouse και Deep House μουσικής σκηνής των τελευταίων ετών, παίζει κάθε βράδυ Τετάρτης εδώ στο Prime Radio 100.3
Playlist for Thursday 10-JAN-2019
Harvey Touch – Baliza (Original Mix) – Feedasoul Records
Tidy Daps – Annihilating Rhythym (Original Mix) – Dutchie Music
Fewture, Freedie Glitch – Picobello (Original Mix) – Colour in Music
Lesny Deep – Better Dayz (Original) – Plastik People Digital
Karl Sierra – Vibe All Night (Soledrifter Remix) – Puro Music
Nivek Tsoy – Empty Streets (Original Mix) – i! Records
Crackazat – Proton Blue (Original Mix) – Local Talk
ANT LaROCK – Never Sent – Blockhead Recordings
Kevin Yost – Sunset (Original Mix) – i! Records
Black Loops – Higher – Neovinyl Recordings
Martino Lozej, Savannah Somers – River (Martino's Club Inst Mix)
Wednesdays @ 23:00 E.E.T.
A few words about "The GOGO" Music Radio show
GOGO Music was established in 2001 by Ralf GUM to offer a platform for innovative releases. While Ralf's heart beats for musical deep house, GOGO Music stands for varied and intelligent club sounds with soul. Its choice releases made GOGO Music one of the most looked after record labels in the scene. Complementary to the label the GOGO Music radio show was established in 2003. What started as a monthly show that was transmitted on one internet-radio quickly became one of the most popular broadcasts within the house community and beyond. Since early 2006 the radio show is done on a weekly basis and is to date aired by more than 30 FM- and internet-stations around the globe. The GOGO Music radio show residents Ralf GUM and Benny Pecoraio (aka Ben Moss) plus few selected guests are presenting hebdomadal nothing but the finest house music in a pure one hour DJ mix.