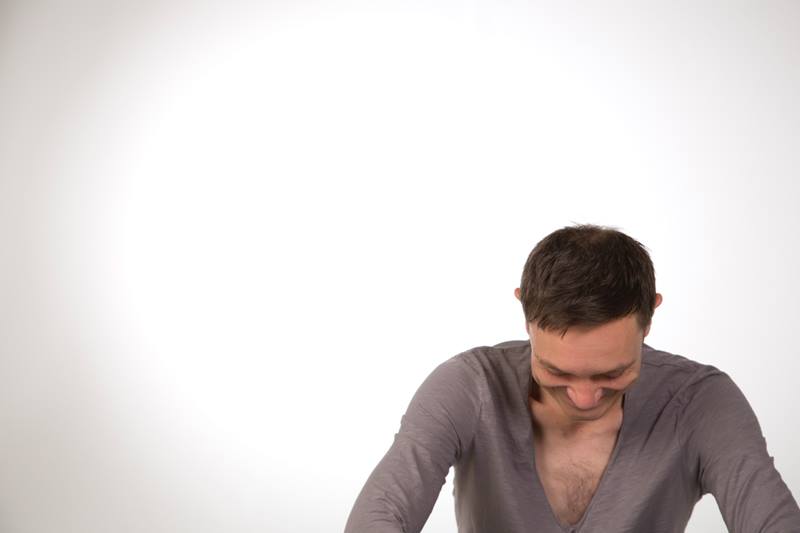 Ο Ralf GUM, ένας από τους καλύτερους παραγωγούς της Ηouse και Deep House μουσικής σκηνής των τελευταίων ετών, παίζει κάθε βράδυ Πέμπτης εδώ στο Prime Radio 100.3
Playlist:
beatsbyhand – Bounce – Stay True Sounds
Cosmo Musiique – Hazel Got Me (Original Mix) – Deep Resolute (PTY) LTD
Chris Sen – Deep Sleep – Stay True Sounds
Nestro DaProducer, Injvstiz – Lelo (Original Mix) – Black Error Recordings
Grant Austins – Darkness – Deep House Cats SA
Ed-Ward – Predator – Stay True Sounds
Twolegs – Irreversible (Original Mix) – Gents & Dandy's
Stoim – Dancing On 3rd Street (Coflo Remix) – Nervous
Diephuis, Natasha Watts – Time Will Never Stop – Atjazz Record Company
Jullian Gomez, Martin Iveson – Somewhere – Atjazz Record Company
Joseph Junior, MAQman – I Don't See Love (MAQman & Jezrael Classic Mix) – GOGO Music
A few words about "The GOGO" Music Radio show:
GOGO Music was established in 2001 by Ralf GUM to offer a platform for innovative releases. While Ralf's heart beats for musical deep house, GOGO Music stands for varied and intelligent club sounds with soul. Its choice releases made GOGO Music one of the most looked after record labels in the scene. Complementary to the label the GOGO Music radio show was established in 2003. What started as a monthly show that was transmitted on one internet-radio, quickly became one of the most popular broadcasts within the house community and beyond. Since early 2006 the radio show is done on a weekly basis and up to date is aired by more than 30 FM- and internet-stations around the globe. The GOGO Music radio show residents Ralf GUM and Benny Pecoraio (aka Ben Moss) plus few selected guests are presenting nothing but the finest pure house music in one hour DJ mix.