| HIDDEN AFFAIRS |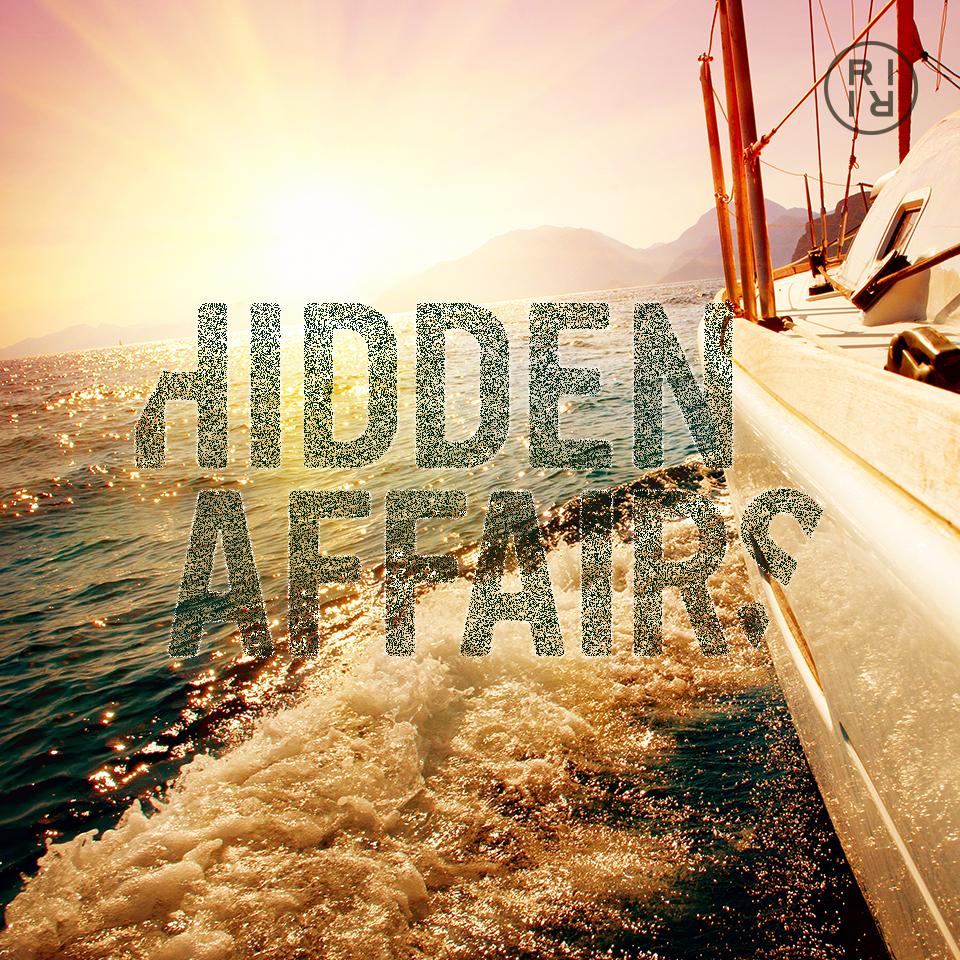 Αποκλειστικά  για την περιοχή των ΚΥΚΛΑΔΩΝ, στο  DJ Line-up του PRIME RADIO 100,3 και ο  Dj Chris Marina.  Απο τη μαγευτική Μαγιόρκα της Ισπανίας, για ένα εβομαδιαίο ωριαίο mix !!! Κυριακή βραδυ, στο ξεκίνημα της νύχτας,
Tracklist:
01. Crystal Waters, DJ Spen, MicFreak, Michael Gray – Party People (Michael Gray Remix) [Quantize Recordings]
02. DJ Kone & Marc Palacios, DOMy Gee – Gaga (Original Mix) [Street King]
03. Lee Wilson, Steff Daxx – Wishing Well (Steff Daxx Remix) [Midnight Riot]
04. Romain Villeroy, Ladies On Mars – Not Today (Ladies on Mars Extended Remix) [Feverball]
05. David Penn, Yass – Can't Live Without You (Original Mix) [Urbana Recordings]
06. Danny Marx – Boundaries (Extended Mix) [Motive Records]
07. Disco Ball'z, Mack Bango – That Classic Track [Hi! Reaction]
08. The Cube Guys – Holistic Guitar (Cubed Rework 2021) [Nervous]
09. HP Vince, Dave Leatherman – Space Disco [Peppermint Jam]
10. I-Robots, Kathy Brown, Harry Dennis – Respect (feat. Kathy Brown & Harry Dennis) (Extended Version) [Opilec Music]
11. NoOne, Maffa, Arena – Get Ya (NoOne & Maffa Club Mix) [Groovy Riddim Records]
12. Piem, ANNNA, Josh Butler – 19 (Josh Butler Extended Remix) [DFTD]
Chris Marina has being prolific on the dance music scene since the 80's releasing dancefloor tracks on labelssuch as Rawtone, Hi-Bias,  Pornstar, No Definition, Jango Music, Good Measure Recordings, and Enormous tunes to name a few. An ever present in the Beatport, Traxsource and Trackitdown chart, ranking Top 15 DJ on Beatstats with his funky-, jackin- house style. Chris is playing a fresh & happy house style mixing various genre his very own refreshing way.