| HIDDEN AFFAIRS |
 Κυριακή βραδυ, αποκλειστικά  για την περιοχή των Κυκλάδων, στο  DJ Line-up του PRIME RADIO 100,3 και ο  Dj Chris Marina.  Απο τη μαγευτική Μαγιόρκα της Ισπανίας, για ένα εβομαδιαίο ωριαίο mix !!!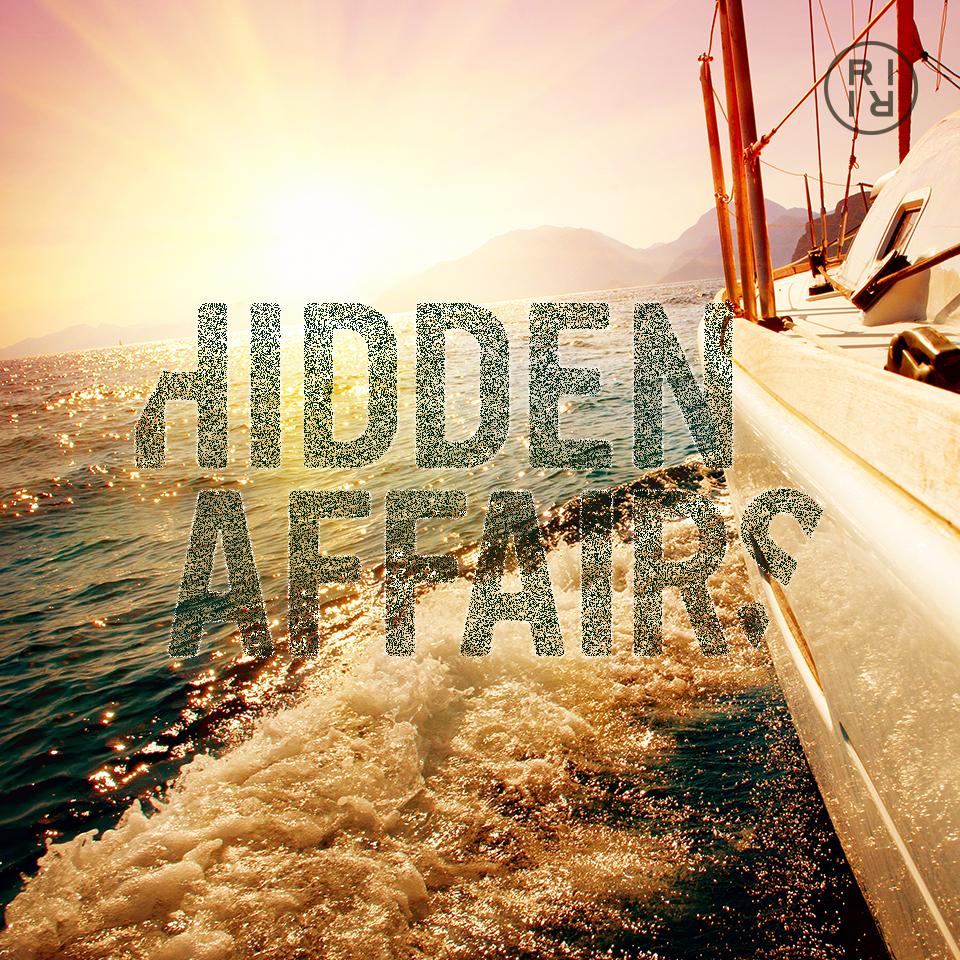 Tracklist:
01. Moon Trip – Fantasy [Spa In Disco]
02. Wayne Soul Avengerz, Odyssey Inc., Venessa Jackson – Don't Mess With My Man (Trois Garcon Mix) [Trois Garçon]
03. DAN:ROS – Perfect Love (Extended Mix) [There Was Jack]
04. CN Williams – Glad You're Here (Original Mix) [REELHOUSE RECORDS]
05. Chemars – Pushin' (Original Mix) [ArtFunk Records]
06. Birdee – Best There Ever Was (Extended Mix) [Tinted Records]
07. Michelino, DJ Kone & Marc Palacios – Get On Down (Dj Kone & Marc Palacios Remix) [Souluxe Record Co]
08. Vyktor Nova – Disco Chips (Original Mix) [Tropical Disco Records]
09. VS Prjct, Jonk & Spook – Do It (Jonk & Spook Edit) [SJS RECORDS]
10. Sean Finn, CASSIMM – Cada Vez (CASSIMM Extended Remix) [Tribal Kitchen]
11. Peppe Citarella – Mas Que Enkama (Re-Edit Mix) [Union Records]
12. Random Soul – Just Bounce (2023 Rework Extended) [Random Soul Recordings]
Chris Marina has being prolific on the dance music scene since the 80's releasing dancefloor tracks on labelssuch as Rawtone, Hi-Bias,  Pornstar, No Definition, Jango Music, Good Measure Recordings, and Enormous tunes to name a few. An ever present in the Beatport, Traxsource and Trackitdown chart, ranking Top 15 DJ on Beatstats with his funky-, jackin- house style. Chris is playing a fresh & happy house style mixing various genre his very own refreshing way.