| HIDDEN AFFAIRS |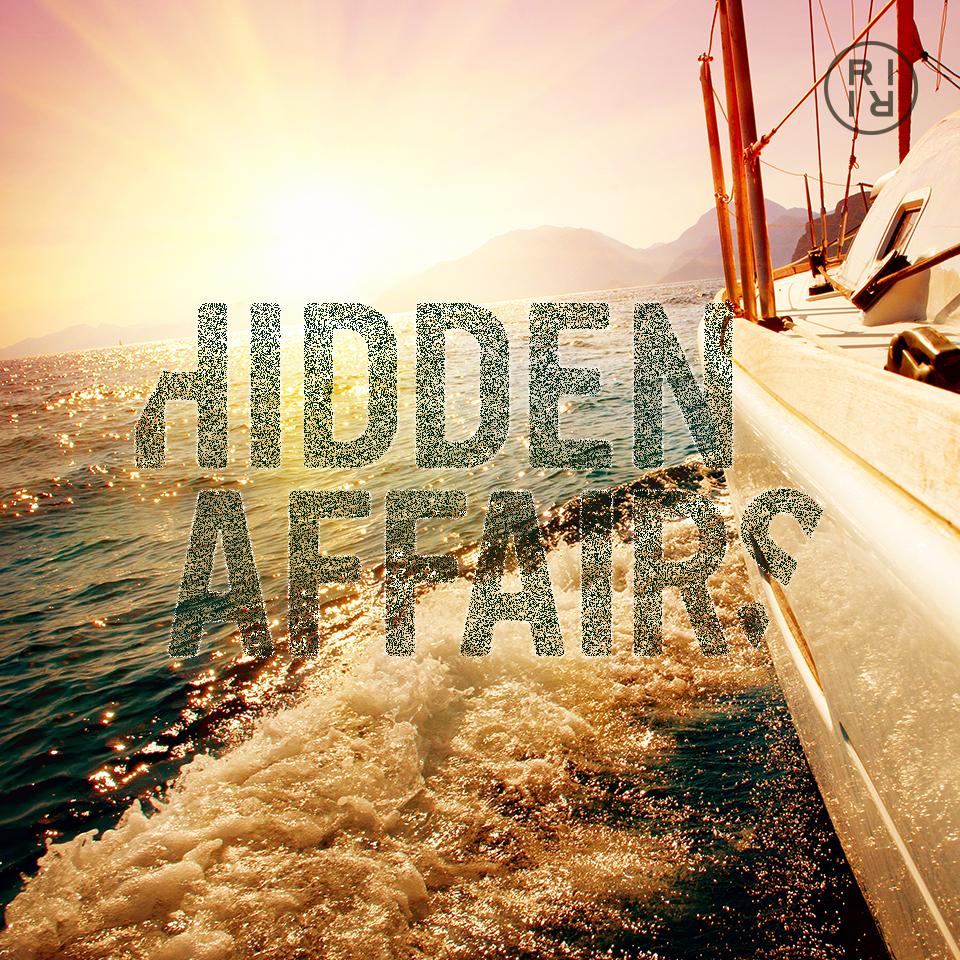 Αποκλειστικά  για την περιοχή των ΚΥΚΛΑΔΩΝ, στο  DJ Line-up του PRIME RADIO 100,3 και ο  Dj Chris Marina.  Απο τη μαγευτική Μαγιόρκα της Ισπανίας, για ένα εβομαδιαίο ωριαίο mix !!! Κυριακή βραδυ, στο ξεκίνημα της νύχτας,
Tracklist:
Freqish – Falling For You Feat. Jason Whitmore (Original Mix) [Nervous]
Ape Rebellion – 1st Class (Original Mix) [Urbana Recordings]
CASSIMM – Down To Me (Original Mix) [HouseU]
Disk Nation – Bebecita [Senssual Records]
Conte Roland – I Make You Wanna Dance [kluBasic Records]
M&S, The Girl Next Door, Mighty Mouse – Salsoul Nugget (If You Wanna) (Mighty Mouse Dub Mix) [Tinted Records]
Husky, Simon Field, Shyam P, Richard Earnshaw – FREE (Richard Earnshaw Extended Mix) [Bobbin Head Music]
Foo Funkers, Tiny Blue – Stone (Original Mix) [MONOSIDE]
Silverfox – Show Rerun (Original Mix) [Rudeboy Music]
MrGabryDj – The Power (Original Mix) [Onako Records]
Sugarstarr – U Take Me Higher (12Inch Mix) [Sugarstarr Traxx]
Local Options, Saison – Kendricks (Saison Remix) [No Fuss Records]
Chris Marina has being prolific on the dance music scene since the 80's releasing dancefloor tracks on labelssuch as Rawtone, Hi-Bias,  Pornstar, No Definition, Jango Music, Good Measure Recordings, and Enormous tunes to name a few. An ever present in the Beatport, Traxsource and Trackitdown chart, ranking Top 15 DJ on Beatstats with his funky-, jackin- house style. Chris is playing a fresh & happy house style mixing various genre his very own refreshing way.