| HIDDEN AFFAIRS |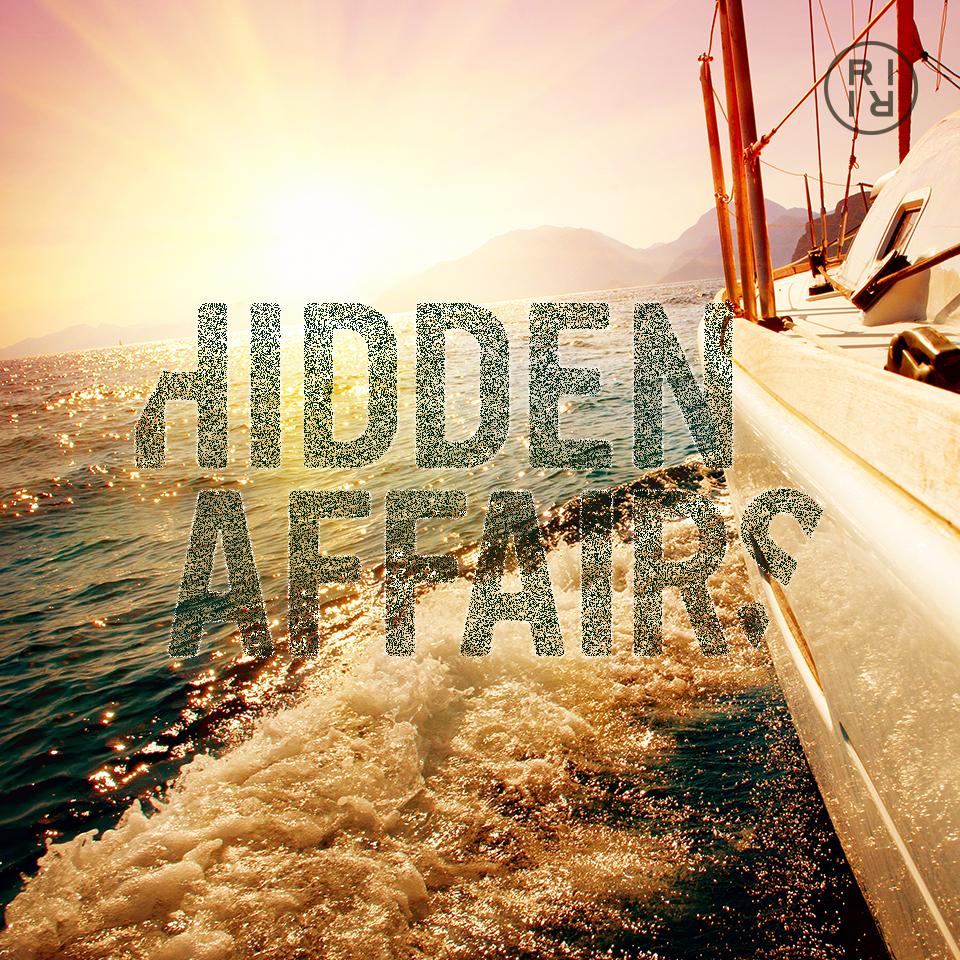 Αποκλειστικά  για την περιοχή των ΚΥΚΛΑΔΩΝ, στο  DJ Line-up του PRIME RADIO 100,3 και ο  Dj Chris Marina.  Απο τη μαγευτική Μαγιόρκα της Ισπανίας, για ένα εβομαδιαίο ωριαίο mix !!! Κυριακή βραδυ, στο ξεκίνημα της νύχτας,
Tracklist:
M&S, The Girl Next Door, Jolyon Petch – Salsoul Nugget (If You Wanna) (Jolyon Petch Extended Club Remix) [Tinted Records]
Mike Newman – You Were Mine [Panthera]
Da Funk Junkies – That Funky Soul Vibe (Original Mix) [SJS RECORDS]
House Of Prayers – Disco Stepper (Original Mix) [PornoStar Records (US)]
The Cube Guys, Mr. V – Let's Go (Club Mix) [Cube Recordings]
Mirko & Meex – La Mode (Original Mix) [Night Beat Records]
Funkatomic, Venessa Jackson – Stay Around Me (Funkatomic Mix) [WU records]
Walterino, Da Lukas – Too Much Of You (Da Lukas Remix) [Purple Disco Records]
Jo Paciello – It's In Your Mind (Extended Mix) [Juiced Music]
Per QX – My Love Is What U Want (Original Mix) [Trois Garçon]
Hatiras, Vincent Caira – Stick It (Original) [Spacedisco Records]
Roman D'Amour – La romance (Extended Club Mix) [Computer Science]
Chris Marina has being prolific on the dance music scene since the 80's releasing dancefloor tracks on labelssuch as Rawtone, Hi-Bias,  Pornstar, No Definition, Jango Music, Good Measure Recordings, and Enormous tunes to name a few. An ever present in the Beatport, Traxsource and Trackitdown chart, ranking Top 15 DJ on Beatstats with his funky-, jackin- house style. Chris is playing a fresh & happy house style mixing various genre his very own refreshing way.