Ο David Penn διαλέγει το Prime Radio 100,3 για τη μετάδοση του διάσημου Urbana Show!
Από την Ισπανία, κατευθείαν στη Σύρο και στις Κυκλάδες !!!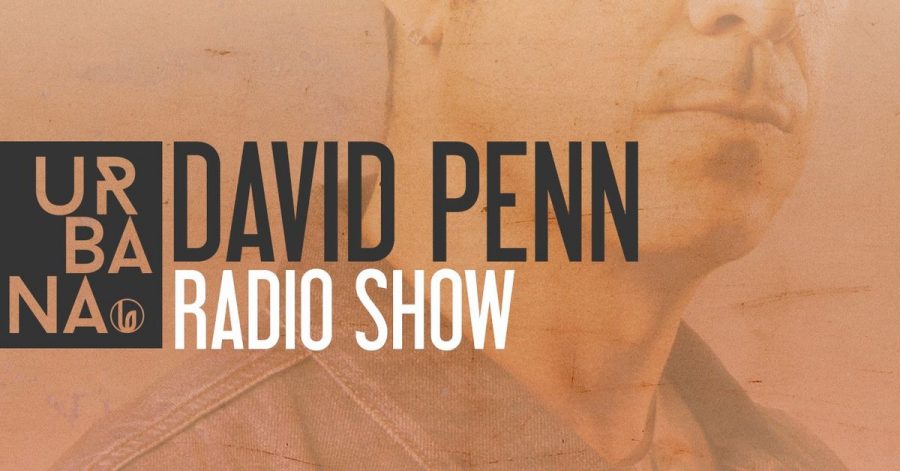 Urbana Radio Show By David Penn Chapter #565
1.Richard Earnshaw-People Are People (ReVibe)
2.Monsieur Van Pratt-The Power Of Music (Art of Tones Remix)
3.Sam Redmore -Just Can't Wait (Kid Crème Remix)
4.James Hurr, Smokin' Jo, Stealth -Beggin' For Change
5.César de Melero presents D.O.D. –1,2,3,4 (David Penn remix) -URBANA
6.MrTimothy -Keep Rockin' ft. Donica Thronton (KPD Remix)
7.Hatiras -You Be Mine–TOOLROOM TRAX
8.Barry Obzee-Oldskool Vibe–SIMMA RED
9.Jamie Jones -My Paradise (Vintage Culture Remix)–DEFECTED
10.Mark Knight & Armand Van Helden-The Music Began To Play -TOOLROOM
11.John Summit –La Danza (David Penn remix) -DEFECTED
12.David Morales -Needin' U (Jonas Blue Remix)
 Welcome to the show. A new chapter of Urbana Radioshow
presented every week by David Penn.
Listen now  on Itunes, mixcloud, & podomatic
MANAGEMENT: matt@europamusicmanagement.com
WORLD BOOKING: carlos@ingeniumbookings.com
WORLD BOOKING: