Ο David Penn διαλέγει το Prime Radio 100,3 για τη μετάδοση του διάσημου Urbana Show!
Από την Ισπανία, κατευθείαν στη Σύρο και στις Κυκλάδες !!!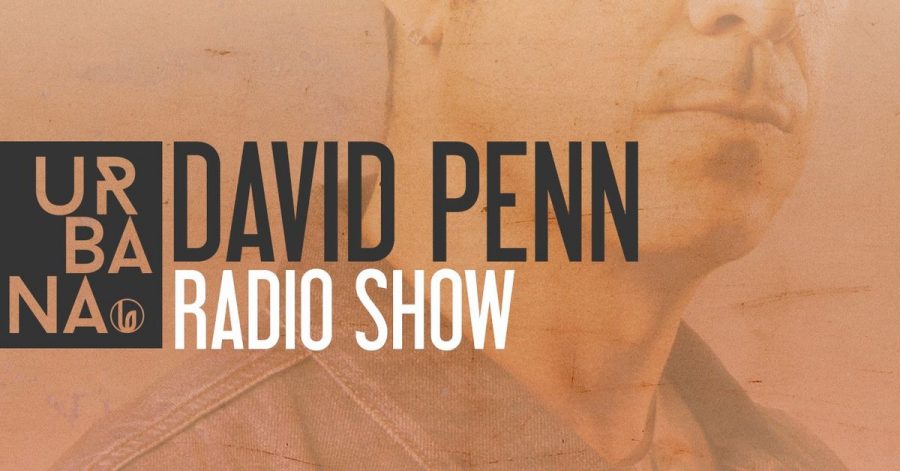 Urbana Radio Show By David Penn Chapter #520
Charlie Hepworth – GotMyLove – CR2
DJ S.K.T feat. Iris Gold – 4AM In London (Harry Romero Remix) – SUBJEKT
J- Worra – SomePplFall (David Penn Remix) – CLUB SWEAT
Dj PP – Soul Train – PP MUSIC
Mark Wilkinson x Kenny Thomas – SweetSweetMusic (Original Mix)
Junior Jack – Stupidisco (David Penn Remix) – TINTED
Idris Elba feat. Eliza Legzdina – Fudge (LowSteppa Extended Remix)
Mark Knight (feat. DamionTrueitt) – YouSaw Me (GUZ Extended Remix) – TOOLROOM
Peter Brown, Hatiras- Together (Vocal Mix) – SPACEDISCO
Marco Faraonefeaturing Lolita Leopard – MyName (Extended Mix) – DEFECTED
HilitKoletfeaturingKay Elizabeth – Techno Disco (Extended Mix) – DEFECTED
David Penn ft. Ramona Renea – LiftYourHands Up – DEFECTED
 Welcome to the show. A new chapter of Urbana Radioshow
presented every week by David Penn.
Listen now  on Itunes, mixcloud, & podomatic
MANAGEMENT: matt@europamusicmanagement.com
WORLD BOOKING: carlos@ingeniumbookings.com
WORLD BOOKING: