Ο David Penn διαλέγει το Prime Radio 100,3 για τη μετάδοση του διάσημου Urbana Show!
Από την Ισπανία, κατευθείαν στη Σύρο και στις Κυκλάδες !!!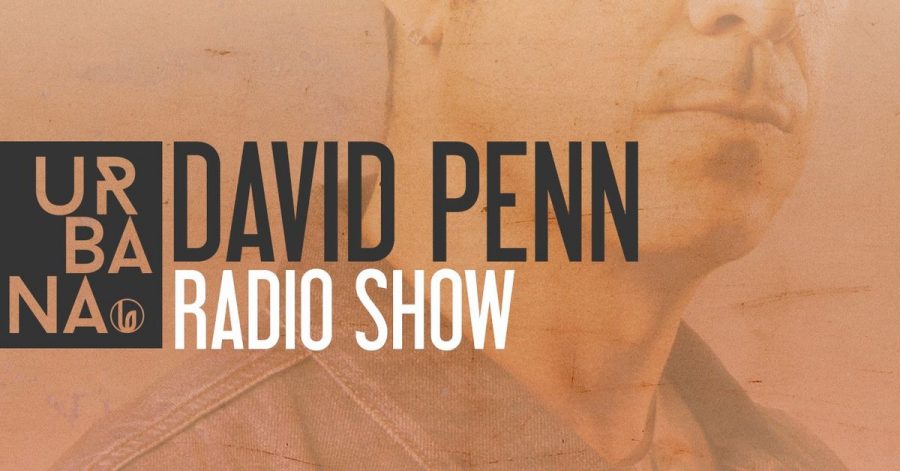 Urbana Radio Show By David Penn Chapter #528
ESSEL – LoveVibration-TOOLROOM
ElektrikDisko – MyDestiny (The Cube Guys Remix) – VICIOUS
SpillerfeaturingSophie Ellis-Bextor – Groovejet (IfThisAin'tLove) (Purple Disco Machine & Lorenz Rhode Remix) – DEFECTED
Sugarstarr&RubberPeople – OnMyMind – SUGAR STARR TRAXX
FerreckDawn x Jem Cook – Back Tomorrow – DEFECTED
Domino DB & Michelle Weeks – So Cold (DJ Kone& Marc Palacios Remix) – MOTIVE
James Ash – MalibuShadows(Alaia& Gallo Remix) –
Ridney – DM (Todd Terry Remix) – SUBJEKT
Junior Jack – Stupidisco_(David Penn Extended Remix) – TINTED
Sllash&Doppe – AfricanVibes – TOOLROOM TRAX
Super Disco Club feat. Sadako Pointer – Happiness (Earth n Days Remix) – VICIOUS
Johan S & KPD-AllDough-SIMMA_BLACK
 Welcome to the show. A new chapter of Urbana Radioshow
presented every week by David Penn.
Listen now  on Itunes, mixcloud, & podomatic
MANAGEMENT: matt@europamusicmanagement.com
WORLD BOOKING: carlos@ingeniumbookings.com
WORLD BOOKING: