Ο David Penn διαλέγει το Prime Radio 100,3 για τη μετάδοση του διάσημου Urbana Show!
Από την Ισπανία, κατευθείαν στη Σύρο και στις Κυκλάδες !!!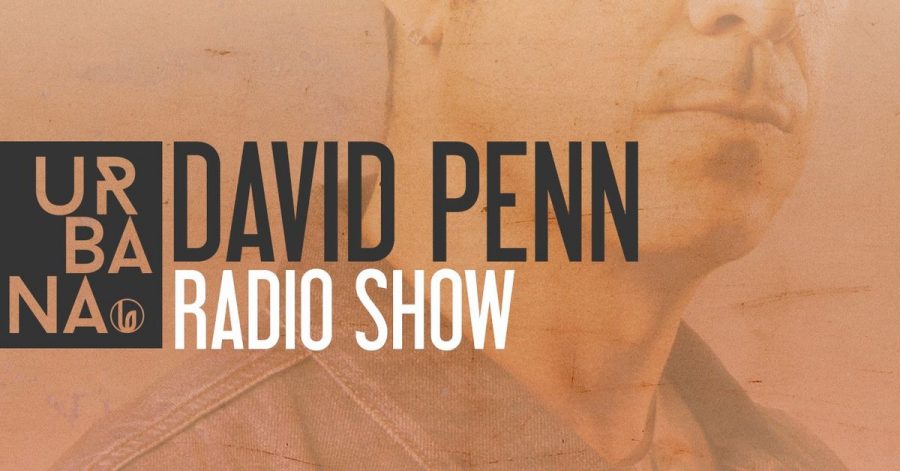 Urbana Radio Show By David Penn Chapter #517
FirstChoice – Let No ManPutAsunder (DamSwindle Remix) – SALSOUL
Dombresky – UsedTo Be (Original Mix) – D4 DANCE
Milk&Sugar – LetTheSunShine (Alaia& Gallo Summer Remix) – MILK & SUGAR
Michael Gray ft. TheMelodyMen – TheSun (84Bit Remix) – ALTRA MODA
LF SYSTEM – Desire (Original Mix)
Junior Jack – Stupidisco (David Penn Remix) – TINTED
Martin Badder – DancingByMyself – TOOLROOM
David Penn ft. Ramona Renea – LiftYourHands Up – DEFECTED
BohemienfeaturingAmariaSimone – Take Me Back – DVINE SOUNDS
Yass& David Penn –Can´t Live WithoutYou -URBANA
FerreckDawn x Guz& Jack Back – MissingYou – SINK OR SWIM
Kevin McKay, DJ Mark Brickman­ – Comin' Home Baby (David Penn and KPD Remix) – GLASGOW UNDERGROUND
 Welcome to the show. A new chapter of Urbana Radioshow
presented every week by David Penn.
Listen now  on Itunes, mixcloud, & podomatic
MANAGEMENT: matt@europamusicmanagement.com
WORLD BOOKING: carlos@ingeniumbookings.com
WORLD BOOKING: