Ο David Penn διαλέγει το Prime Radio 100,3 για τη μετάδοση του διάσημου Urbana Show!
Από την Ισπανία, κατευθείαν στη Σύρο και στις Κυκλάδες !!!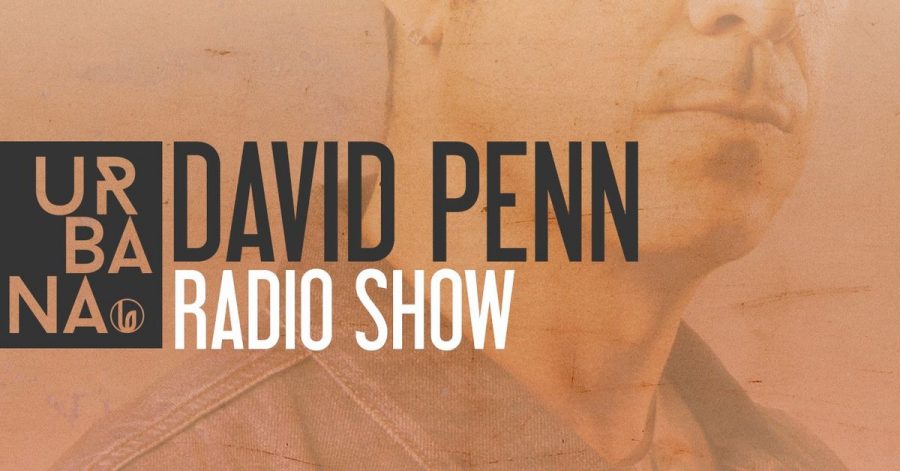 Urbana Radio Show By David Penn Chapter #506
ApeRebellion – 1st Class – URBANA RECORDINGS
CN Williams – Leaving (Original Mix) – TROPICAL VELVET
Ivan Pica – Disco NeverDies- THERE WAS JACK
Mark Knight&BeverleyKnight (feat. London CommunityGospelChoir)- Everything'sGonna Be Alright – TOOLROOM
Siedah Garrett – Do YouWantItRightNow (JolyonPetch Club Mix) – TINTED
Fabio Pierucci Ft. Eleonore – LoveMotivation (Extended Mix) – MOTIVE
KPD-Big Beat Superstar-THE SIN RECORDS
M&S pres. TheGirlNextDoor – SalsoulNugget (IfYouWanna) (Mighty Mouse Extended Dub) – TINTED
Artmasteria – Guz (NL) – Set U Free (Extended Mix) – SINK OR SWING
Syon- Rock With Me (LowSteppa Remix) – ARMADA DEEP
The Cube Guys- SanthoshFeatMandy Smith (Club Mix) – CUBED
David Penn ft. SheylahCuffy – Scream 4 Love – (Micky More & Andy Tee Remix) – GROOVE CULTURE
Shouse – LoveTonight (Vintage Culture & Kiko Franco Remix)
 Welcome to the show. A new chapter of Urbana Radioshow
presented every week by David Penn.
Listen now  on Itunes, mixcloud, & podomatic
MANAGEMENT: matt@europamusicmanagement.com
WORLD BOOKING: carlos@ingeniumbookings.com
WORLD BOOKING: