Ο David Penn διαλέγει το Prime Radio 100,3 για τη μετάδοση του διάσημου Urbana Show!
Από την Ισπανία, κατευθείαν στη Σύρο και στις Κυκλάδες !!!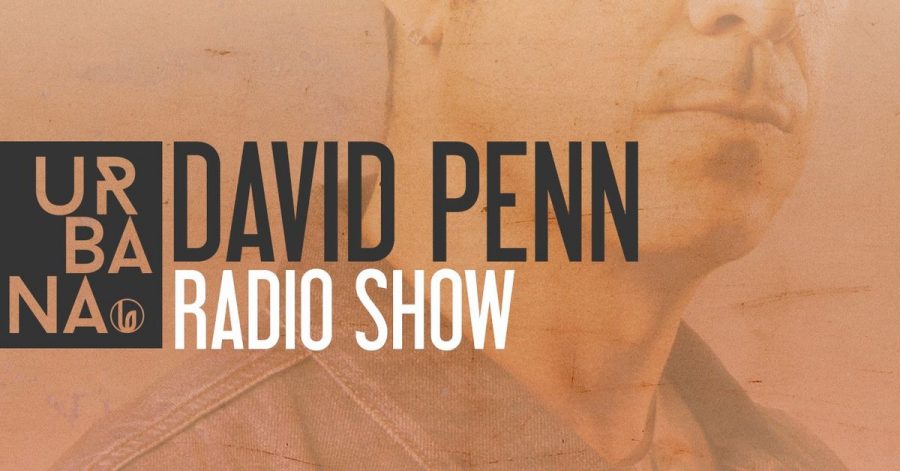 Franz Matthews – As I Am
Sam Ruffillo – Mind & Soul (Art Of Tones Remix) – TOY TONICS
Hotswing – Save The Date – DOWNTOWN UNDERGROUND
Raoul De Lima – Children (Mijangos Afro Latin Mix)
FrescoEdits & Ron Carroll – You Will Survive-GLITTERBOX
Jamie Lewis ft Michelle Weeks – Unity (DANROS Bootleg Edit)
Sean Finn – Cada Vez (CASSIMM Remix) – TRIBAL KITCHEN
Harry Romero & Inaya Day – Just Can't Get Enough (Jamie Jones Edit) -DEFECTED
Junior Sanchez featuring NEZ – Hit It – DEFECTED
HoneyLuv – Sway (feat. Dope Earth Alien)
Daniel Steinberg – Home Wrecker -DFTD
Crazibiza – Like That (Timbee Remix ) – PORNOSTAR
 Welcome to the show. A new chapter of Urbana Radioshow
presented every week by David Penn.
Listen now  on Itunes, mixcloud, & podomatic
MANAGEMENT: matt@europamusicmanagement.com
WORLD BOOKING: carlos@ingeniumbookings.com
WORLD BOOKING: