Welcome to the weekly Glitterbox Radio Show, a place where we celebrate incredible dance music from across the decades.
This week's guest selector: Evelyn Champagne King
Saturday at 20.00 HRS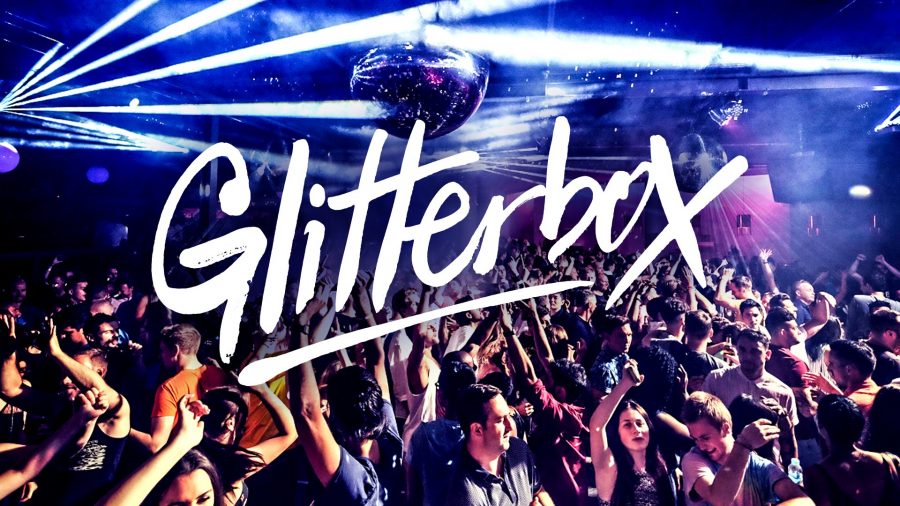 Tracklist
Tracklist
01. Degrees of Motion – Do You Want It Right Now (King Street Mix) [Esquire Records]
02. Eli Escobar – Handz Up (Happy Clap Mix) [Classic Music Company]
03. Sophie Lloyd featuring Dames Brown – Calling Out [Classic Music Company]
04. Larse – Tonite (Original Mix) [Dikso Records]
05. Dan Shake – Magic Marcel [Lumberjacks In Hell]
06. Evelyn "Champagne" King – Love Come Down [RCA]
07. Evelyn "Champagne" King – Back To Love [RCA]
08. Evelyn "Champagne" King – Shame (12" Version) [RCA]
09. Pete Heller – Big Love (Dim's Love Train Re-Edit) [Glitterbox Recordings]
10. Alex Virgo – Ze Dance [Edible]
11. Mousse T. & Lovebirds – Do Anything [Peppermint Jam]
12. Hardsoul featuring Ron Carroll – Back Together (Classic Main Mix) [Soulfuric Recordings]
13. Ashford & Simpson – It Seems To Hang On (Tommy Musto Re-Touch) [Rhino Records]
Show released 17/10/2017 and is Hosted by Melvo Baptiste.
Broadcasted in the wider Cyclades area through the official syndication partner, Prime Radio 100.3