Welcome to the weekly Glitterbox Radio Show, a place where we celebrate incredible dance music from across the decades.
Expect tracks from the likes of of Bob Sinclar, Blondie, Soul Clap, CeCe Peniston and many more!
This week's guest selector is Chicago house legend Ralphi Rosario – the man behind one of house music's all-time anthems, 'You Used To Hold Me'. Ralphi's new single 'I Wanna Give It Up' with Linda Clifford is forthcoming on Glitterbox Recordings and you can catch him at Ministry Of Sound on Saturday 1st July.
Saturday at 20.00 HRS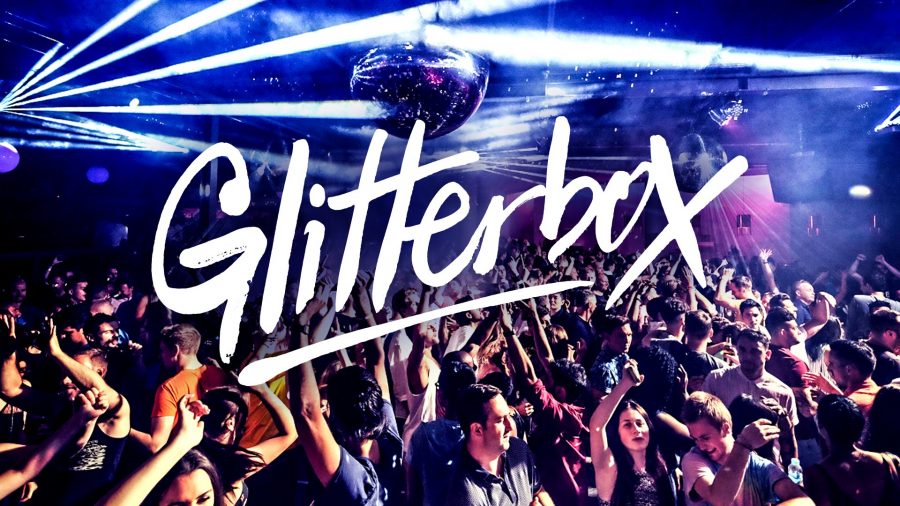 Tracklist
Tracklist
01. MD X-Spress – God Made Me Phunky (Original Mix) [Defected Records]
02. Donell Rush – Symphony (Symphony In E-Smoove) [ID Records]
03. Bob Sinclar featuring Salomé De Bahia – Outro Lugar [Yellow Productions]
04. The Chi-Lites – Are You My Woman? (Tell Me So) [Brunswick]
05. Blondie – Rapture (The Reflex Revision) [Chrysalis]
06. Marc Heun – Jackin Janet [Believe In Disco]
07. Ralphi Rosario featuring Linda Clifford – Wanna Give It Up (Lego's Dub) [Glitterbox]
08. Ralphi Rosario featuring Donna Blakely – Take Me Up (Lego's Mix) [Cha Cha Boom! Recordings]
09. Ralphi Rosario featuring Xaviera Gold – You Used To Hold Me [Hot Mix 5 Records]
10. Urban Blues Project Presents Jay Williams – Testify (The U.B.P Sunday Vocal) [Soulfuric]
11. The Lost Bootleg – Muzikman Edition [Exemplary Music Makerz]
12. Soul Clap featuring Robert Owens – Misty [Classic Music Company]
13. Unknown Artist – Better [Mood Hut]
14. CeCe Peniston – Keep On Walkin' [A&M Records]
Next week's special guest is one of the greatest vocalists of all-time, Jocelyn Brown…
Show released 20/06/2017 and is Hosted by Melvo Baptiste.
Broadcasted in the wider Cyclades area through the official syndication partner, Prime Radio 100.3