Welcome to the weekly Glitterbox Radio Show, a place where we celebrate incredible dance music from across the decades.
Expect tracks from the likes of Billy Ocean, OPOLOPO, Robert Hood, Kathy Sledge, Folamour and plenty more!
Saturdays at 20.00 HRS
This week's special guest is one of New York's finest DJs and producers, he goes by the name of Eli Escobar…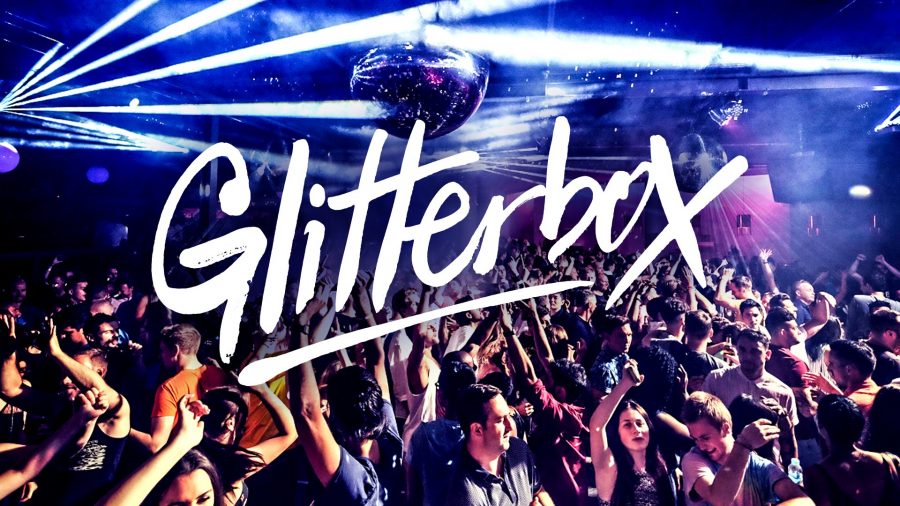 Tracklist
01. Marc Evans – The Way U Love Me (Dim's T.S.O.P. Version)[Defected]
02. Skyy – Show Me The Way [Rams Horn Records]
03. Sure Thing – Holding You Tight (Dr Packer Remix)[Glitterbox]
04. Eli Escobar Edits – Bullfight Of Love [Razor-N-Tape]
05. Sylvester – I Need You (12" Version)[Fantasy]
06. First Choice – Love Thang [Salsoul Records]
07. Two Tons O' Fun – I Got The Feeling (Fantasy)
08. The Muthafunkaz – I Don't Want You Anymore (Feat. Marc Evans) (Club Mix) [Soul heaven]
09. Joey Chicago – So Good Together (Original Mix) [4 Disco Records]
10. Eminence – Give It Up (Clepto's Classic Vocal Mix) [Defected]
11. Harvey Mason – Groovin' You [Arista]
12. Låpsley – Operator (DJ Koze's Extended Disco Version) [XL]
13. Sauce81 – Dance Tonight [EGLO]
Show released 16/05/2017 and is Hosted by Melvo Baptiste.
Next week, we'll be joined by one of the greatest house vocalists of all-time, Barbara Tucker…
Broadcasted in the wider Cyclades area through the official syndication partner, Prime Radio 100.3