******SHOW DISCONTINUED IN MARCH 2018**********
Glitterbox Radio Show, a place where we celebrate incredible dance music from across the decades.
Final episode of GLITTERBOX RADIO, Saturday 17th.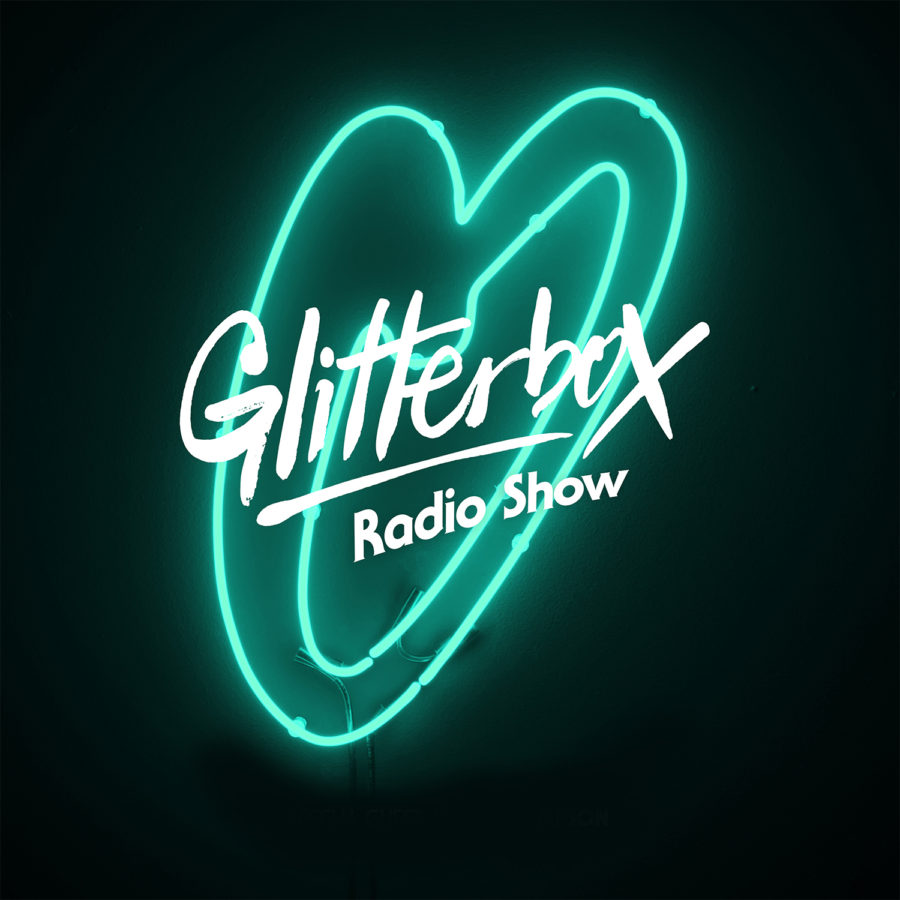 This week's guest selector: Amp Fiddler
Tracklist
1. Sounds Of Blackness – I Believe (Classic Gospel Mix) [Perspective Records]
2. Johnny Corporate – Sunday Shoutin' (Dr Packer Remix) [Glitterbox Recordings]
3. David Harness – We Got It [Moulton Music]
4. Candi Staton – Hallelujah Anyway (Moplen Remix) [Defected Records]
5. Dan Shake – Magic Marcel (Original Mix) [Lumberjacks In Hell]
6. Moodymann – I'm Doing Fine [Peacefrog Records]
7. Detroit Experiment – Think Twice [Planet E]
8. Amp Fiddler – Superficial [Midnight Riot Recordings]
9. Tito Puente – Ran Kan Kan (12″ Club) (Masters At Work Remix) [Elektra]
10. Nu Colours – Desire (Masters At Work) [Wildcard]
11. Barbara Tucker featuring Darryl D'Bonneau – Stop Playing With My Mind (Full Intention Club Mix) [Positiva]
12. Chesus – Special (HNNY Edit) [Local Talk]
13. Austin Ato – Song For Mr. Lewis (Original Mix) [Phonica White]
14. High Fashion – Feelin' Lucky Lately [Capitol Records]
Show released 13/03/2018, hosted by Melvo Baptiste.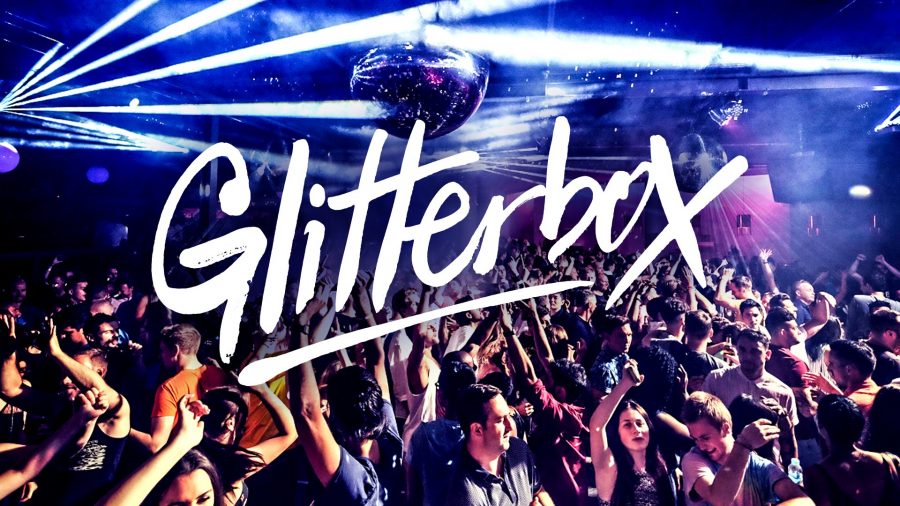 Broadcasted in Cyclades wider region, through the official syndication partner, Prime Radio 100.3