Welcome to the weekly Glitterbox Radio Show, a place where we celebrate incredible dance music from across the decades.
This week's guest selector: Groove Armada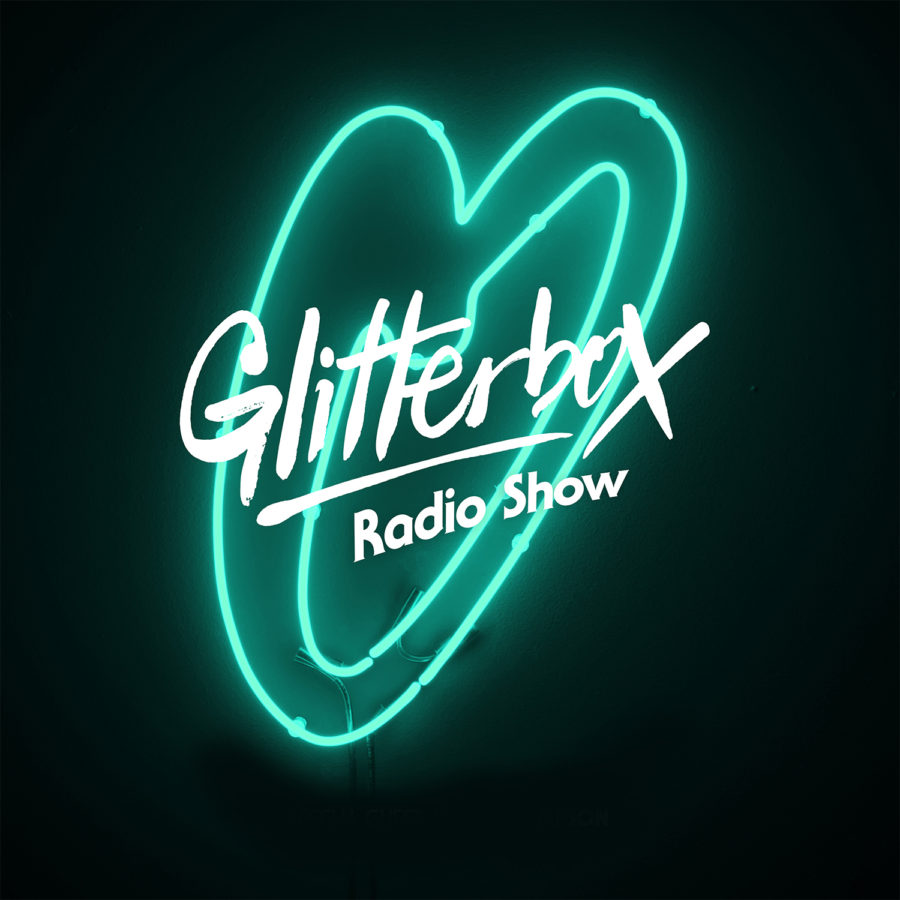 Every Saturday at 20.00 HRS
Tracklist
01. Fire Island featuring Mark Anthoni – If You Should Need A Friend (Club Mix) [Junior Boys Own]
02. Enrico BSJ Ferrari – Never Fear (Original Mix) [Cruise Music]
03. Jamiroquai – Space Cowboy (Classic Club Mix) [Sony]
04. Junior Jack – Thrill Me (Original Version by Junior Jack) [PIAS Recordings]
05. Groove Armada – Superstylin' (Original Mix) [Pepper Records]
06. Groove Armada – At The River [Pepper Records]
07. Groove Armada – Love Sweet Sound (Mark Knight & Funkagenda's A.H.B Mix) [Lovebox Music Company]
08. Ruffneck featuring Yavahn – Everybody Be Somebody [Jive]
09. Mattei & Omich featuring Ella – Roots (Original Mix) [Metropolitan Promos]
10. 95 North – Let Me Tell Ya [Soulfuric Trax]
11. LaTrece – I Want To Thank You (Dr Packer Re-Edit) [Glitterbox Recordings]
12. Natasha Kitty Katt – Windy City Theme [Midnight Riot]
13. Eddie Kendricks – He's A Friend (Dimitri from Paris Super Disco Blend) [BBE]
Show released 20/02/2018, hosted by Melvo Baptiste.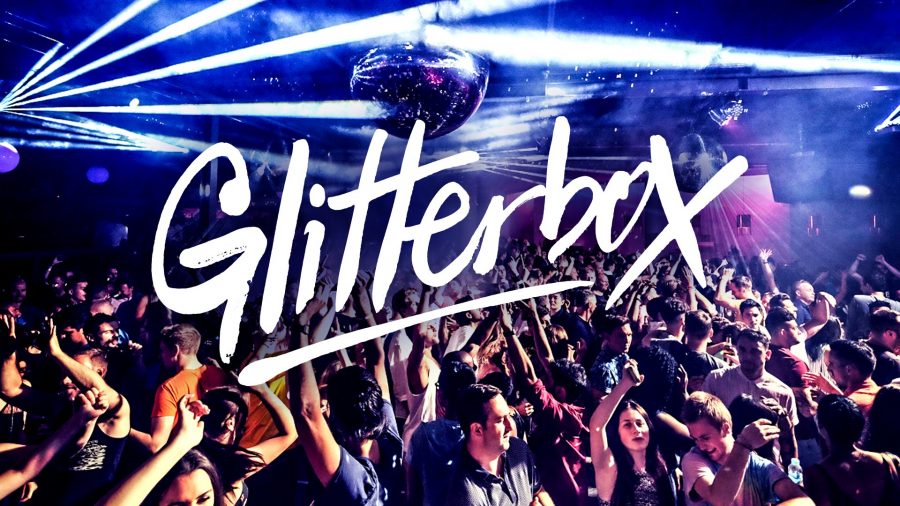 Broadcasted in Cyclades wider region, through the official syndication partner, Prime Radio 100.3