Welcome to the weekly Glitterbox Radio Show, a place where we celebrate incredible dance music from across the decades.
This week's guest selector: Kevin Hedge (Blaze)
Saturday at 20.00 HRS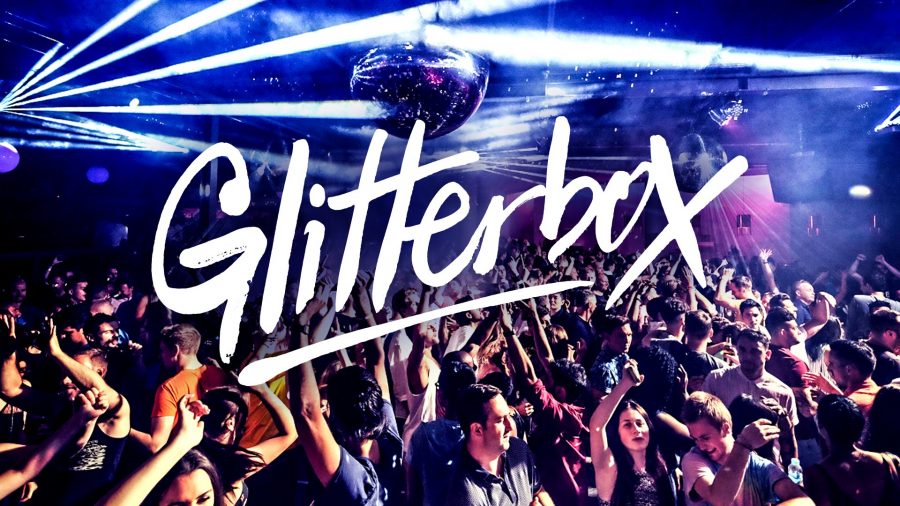 Tracklist
1. Alysha Warren – I Pray (Roger's Gospel Revival Mix) [Wildcard] 2. DJ Deece – I Can't Be You
3. LaTour – Cold (Ralphi's Club Mix) [Smash Records]
4. Rapson – Heat (OPOLOPO Remix) [Defected]
5. J Boogie's Dubtronic Science – Go to Work featuring The Pimps of JoyUme (Hot Toddy Remix) [OM Records]
6. Phase II – Reachin (Brotherhood Radio Version) [Movin' Records] 7. Black Rascals featuring Roger Harris – Blaze Theme Track [Sumo Records]
8. Blaze featuring Palmer Brown- Do You Remember House? (Bob Sinclar Club Mix) [Slip 'n' Slide]
9. De'Lacy – Hideaway (Dubfire Needs To Score Mix) [Easy Street Records]
10. Trackheadz – Feel (feat. Zaki Ibrahim) (Kaje Trackheadz Remix) [Trackheadz]
11. Whitney Houston – It's Not Right But It's Okay (KCC's Release The Love Groove Bootleg) [Arista]
12. Sophie Lloyd featuring Dames Brown – Calling Out [Classic Music Company]
13. Benita – Time For A Change [Athens Of The North]
Show released 12/12/2017 and is Hosted by Melvo Baptiste.
Broadcasted in Cyclades wider region, through the official syndication partner, Prime Radio 100.3