Welcome to the weekly Glitterbox Radio Show, a place where we celebrate incredible dance music from across the decades.
Expect tracks from the likes of Joey Negro, Jamiroquai, Mariah Carey, Stardust, Eli Escobar and many more!
This week's guest selector is the one and only David Morales, who will be joining us at Hi Ibiza on Friday 15th September.
Saturday at 20.00 HRS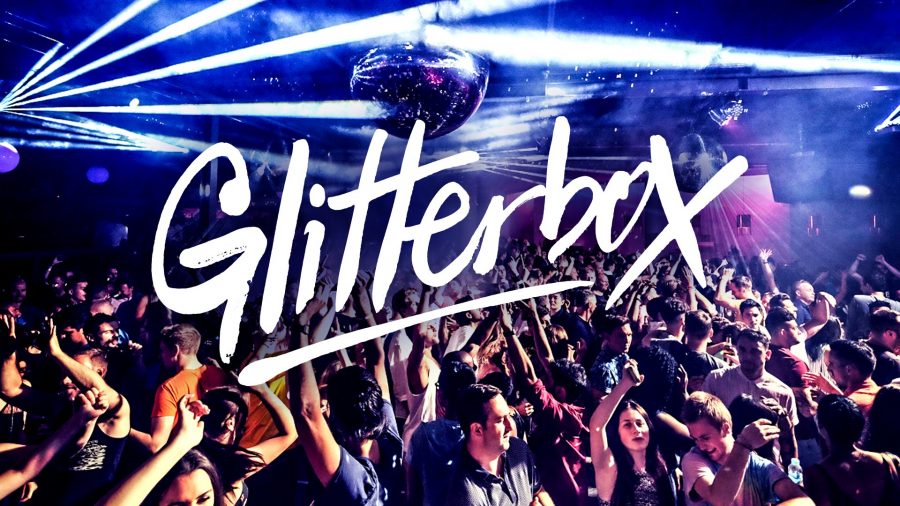 Tracklist
Tracklist
01. Richie Havens – Going Back To My Roots (Jay-K's Extended Club Edit)
02. Shaboom – Totally (David Morales Alternative Vocal Mix) [Atlantic]
03. Qubiko – Disco Connection [OVNI Music]
04. Joey Negro – Distorting Space Time [Z Records]
05. Jamiroquai – Space Cowboy (Classic Club Remix) [Sony Soho Square]
06. Mariah Carey – Dreamlover (Def Club Mix) [Columbia]
07. Debbie Jacobs – Don't You Want My Love [MCA Records]
08. David Morales Presents The Face – Needing U [Manifesto]
09. Stardust – Music Sounds Better With You [Roulé]
10. Grampa – Sound Of Music Is (Original Mix) [Madhouse Records]
11. Eli Escobar – Happiness Pt 2 (Kon's Discofied Remix) [Classic Music Company]
12. Geraldine Hunt – Can't Fake The Feeling [Prism]
Next week we'll be joined by the remix master, Dr Packer…
Show released 15/08/2017 and is Hosted by Melvo Baptiste.
Broadcasted in the wider Cyclades area through the official syndication partner, Prime Radio 100.3