| HIDDEN AFFAIRS |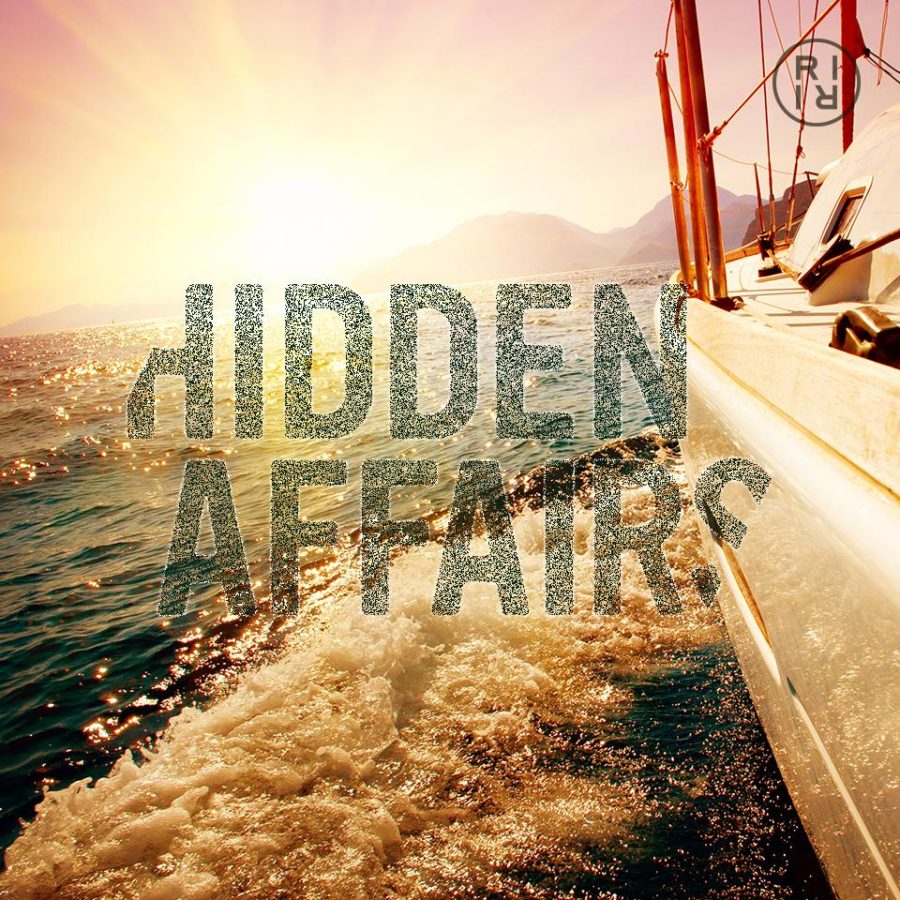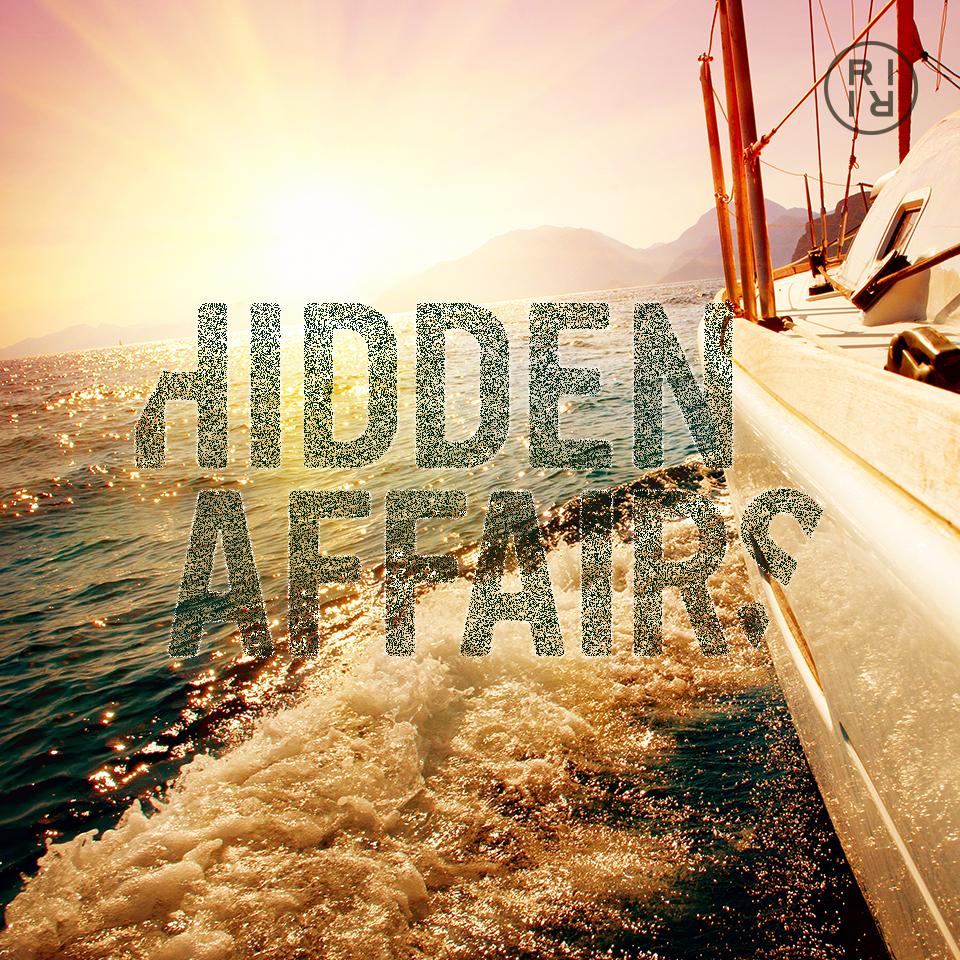 Αποκλειστικά  για την περιοχή των ΚΥΚΛΑΔΩΝ, στο  DJ Line-up του PRIME RADIO 100,3 και ο  Dj Chris Marina.  Απο τη μαγευτική Μαγιόρκα της Ισπανίας, για ένα εβομαδιαίο ωριαίο mix !!!
Κυριακή βραδυ, στο ξεκίνημα της νύχτας, ακριβώς στις 21:00.
Track list for Sunday 14-OCT-2018
Lou Rawls, Kenny Summit, Frankie Knuckles, Eric Kupper – You'll Never Find Another Love Like Mine [Good For You Records]
Lissat, Superdope – Mr. Right Now Feat. Veronica Lee (Original Mix) [Tactical Records]
Rockers Revenge, Donnie Calvin, Full Intention – Walking On Sunshine (Full Intention Remix) [Full Intention Records]
Saison – Till The Day I Die [No Fuss Records]
Disco Incorporated – Roots (Feeling  Dub) [MuzikxPress]
Richard Grey, Wlady, T.N.Y. – In the Club (Gary Caos Edit Mix) [Casa Rossa]
Josh Butler, HanLei – Feels Good (Extended Mix) [Defected]
Jack Back – (It Happens) Sometimes (Extended Mix) [Defected]
Richard Grey, Lissat – Funky People (Original Mix) [Tactical Records]
DJ Hal, Full Intention – Dont Give It Up (Full Intention Remix) [Blockhead Recordings]
Micky More, Andy Tee, Danny Losito – It's All About The Feeling (Vocal Mix) [Groove Culture]
12. Block & Crown – Make Luv (Let Yourself Go) (Original Mix) [Next-Gen-Records]
Presented by Chris Marina.
Chris Marina has being prolific on the dance music scene since the 80's releasing dancefloor tracks on labels such as Rawtone, Hi-Bias,  Pornstar, No Definition, Jango Music, Good Measure Recordings, and Enormous tunes to name a few. An ever present in the Beatport, Traxsource and Trackitdown chart, ranking Top 15 DJ on Beatstats with his funky-, jackin- house style. Chris is playing a fresh & happy house style mixing various genre his very own refreshing way.