| HIDDEN AFFAIRS |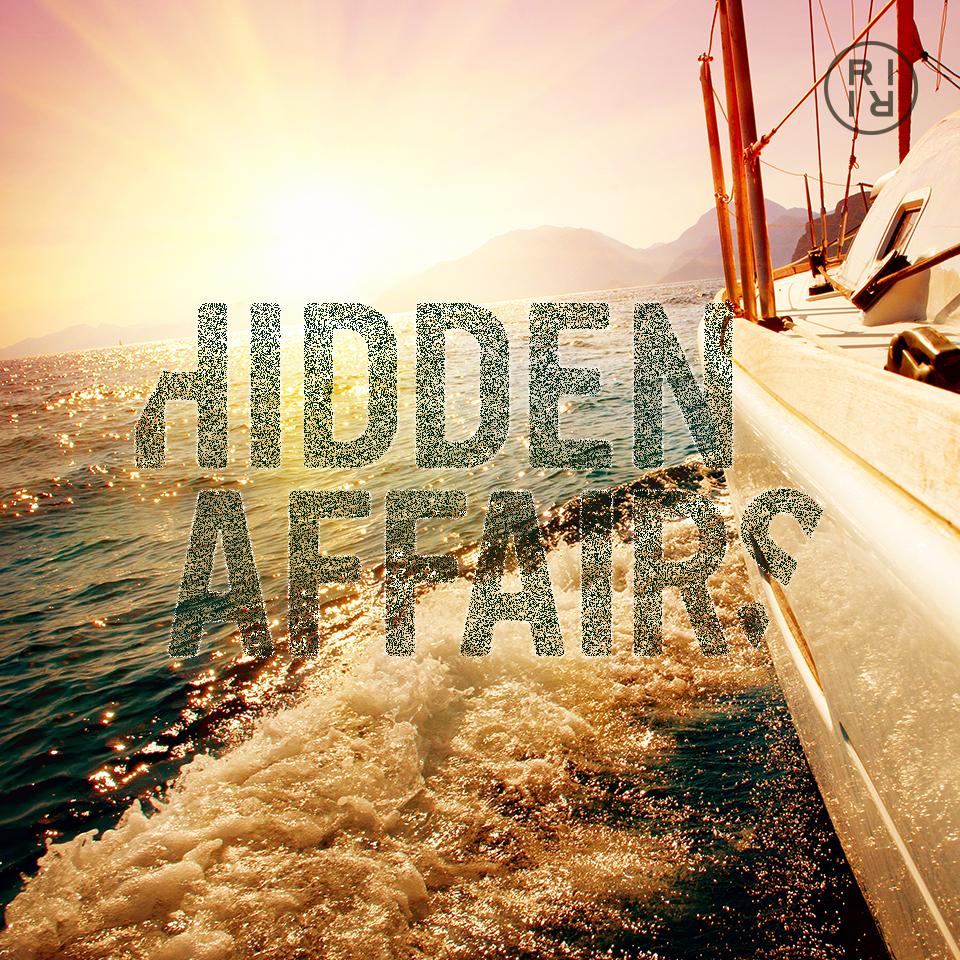 Αποκλειστικά  για την περιοχή των ΚΥΚΛΑΔΩΝ, στο  DJ Line-up του PRIME RADIO 100,3 και ο  Dj Chris Marina.  Απο τη μαγευτική Μαγιόρκα της Ισπανίας, για ένα εβομαδιαίο ωριαίο mix !!! Κυριακή βραδυ, στο ξεκίνημα της νύχτας,
Tracklist:
Crazibiza – Freak Like (Original Mix) [PornoStar Records (US)]
Misha Klein – Over Me (Original Mix) [MONOSIDE]
Softpaw – I Don't Care (Original Mix) [Cruise Music]
Tony Zuccaro – Desire [Moon Rocket Music]
Jarred Gallo – We Wanna Be Free (Original Mix) [InStereo Recordings]
Block & Crown – Back In The Groove (Clubmix) [Rawtone Recordings]
Jonk & Spook – Think About U (Original Mix) [InStereo Recordings]
Ferreck Dawn, Anthony Valadez – By My Side (Extended Mix) [Defected]
David Penn, Kevin McKay, Odyssey Inc. – Hallelujah (Odyssey Inc. Extended Remix) [Glasgow Underground]
Gangs Of Naples – The Music (Original Mix) [Onako Records]
Trutopia, Shyam P – Memories (feat. Shyam P) [Strictly Rhythm]
DAN:ROS, Ellie Madison – Get Out My Way (Club Mix) [Carrillo Music LLC]
Chris Marina has being prolific on the dance music scene since the 80's releasing dancefloor tracks on labelssuch as Rawtone, Hi-Bias,  Pornstar, No Definition, Jango Music, Good Measure Recordings, and Enormous tunes to name a few. An ever present in the Beatport, Traxsource and Trackitdown chart, ranking Top 15 DJ on Beatstats with his funky-, jackin- house style. Chris is playing a fresh & happy house style mixing various genre his very own refreshing way.