| HIDDEN AFFAIRS |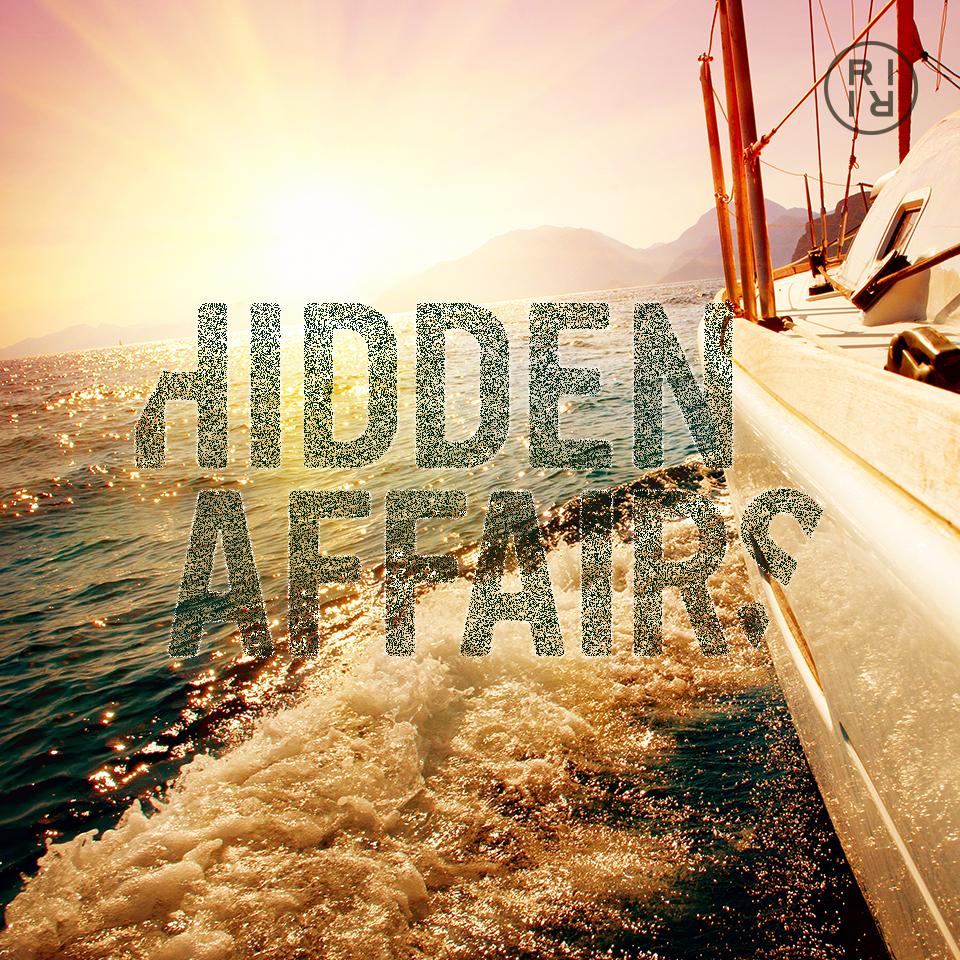 Αποκλειστικά  για την περιοχή των ΚΥΚΛΑΔΩΝ, στο  DJ Line-up του PRIME RADIO 100,3 και ο  Dj Chris Marina.  Απο τη μαγευτική Μαγιόρκα της Ισπανίας, για ένα εβομαδιαίο ωριαίο mix !!! Κυριακή βραδυ, στο ξεκίνημα της νύχτας,
Tracklist:
Aston Martinez, Marco Berto, Bryan Chambers – Holdin' On (Club Mix) [Glitterbox Recordings]
Mark Knight, Chenai, Mr. V – Tonight (Extended Mix) [Toolroom]
Enrico Bigardi, Sara Chiavegato, Jonk & Spook – Get You Crazy (Jonk & Spook Club Mix) [Which Bottle?]
Jackin' Social Club – Funky Dancin' (Original Mix) [Jackin' Social Club]
Jo Paciello – I've Done It (What a Surprise) [Senssual Records]
Music P & Marque Aurel, Sammy Deuce – Disco Yeah (Sammy Deuce Remix) [In It Together Records]
Dan:Ros – Move On (Original Mix) [CRMS Records]
Honey Dijon, Hadiya George – Not About You (Extended Mix) [Classic Music Company]
Dj Pigi, Samuele Sartini – I Can't Touch It (Samuele Sartini Remix) [SJS RECORDS]
Teddy Black – Lose My Mind (Extended Mix) [Motive Records]
Jazzy X, Crazibiza – Bandie Bandie (Laurent Simeca Miami Mix) [PornoStar Records (US)]
Sebb Junior, IDA FLO – Gimme Love (Original Mix) [Let There Be House Records]
Chris Marina has being prolific on the dance music scene since the 80's releasing dancefloor tracks on labelssuch as Rawtone, Hi-Bias,  Pornstar, No Definition, Jango Music, Good Measure Recordings, and Enormous tunes to name a few. An ever present in the Beatport, Traxsource and Trackitdown chart, ranking Top 15 DJ on Beatstats with his funky-, jackin- house style. Chris is playing a fresh & happy house style mixing various genre his very own refreshing way.