| HIDDEN AFFAIRS |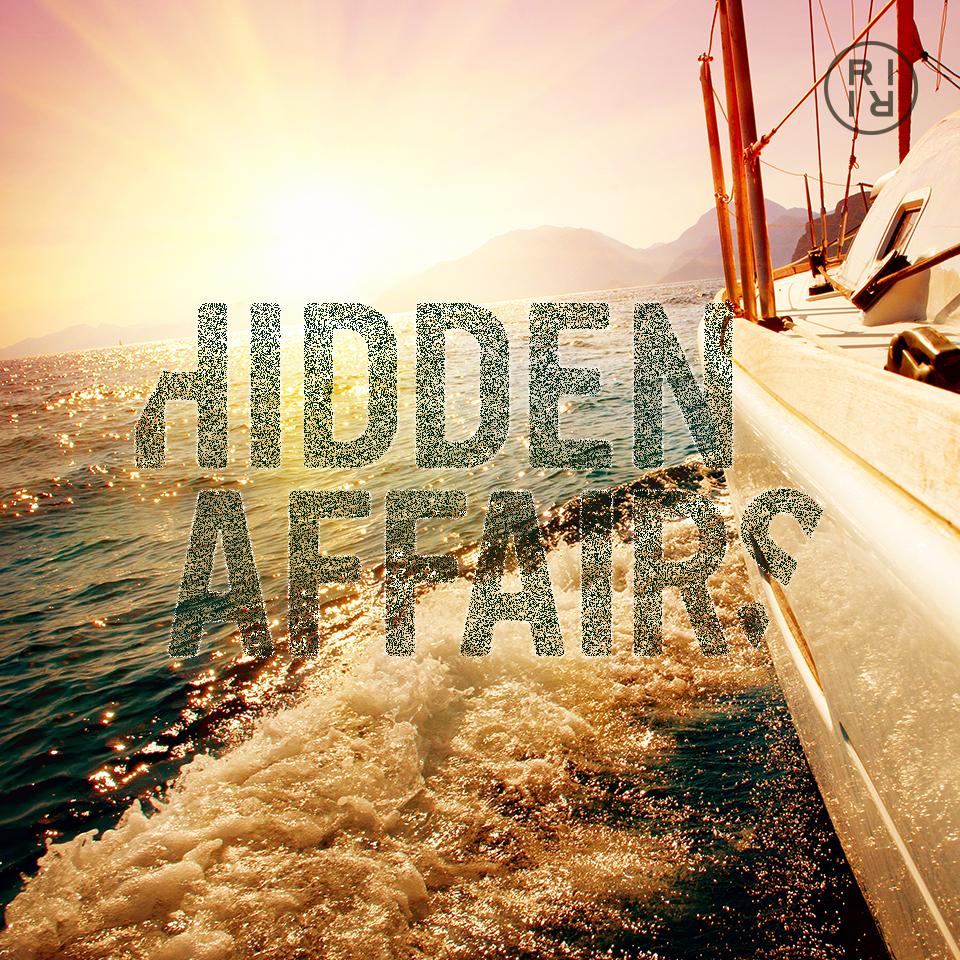 Αποκλειστικά  για την περιοχή των ΚΥΚΛΑΔΩΝ, στο  DJ Line-up του PRIME RADIO 100,3 και ο  Dj Chris Marina.  Απο τη μαγευτική Μαγιόρκα της Ισπανίας, για ένα εβομαδιαίο ωριαίο mix !!! Κυριακή βραδυ, στο ξεκίνημα της νύχτας,
Tracklist:
Hatiras, Sebb Junior – The Game Found Me (Extended Mix) [Milk & Sugar Recordings]
Departures, SRCS – Don't You Know (SRCS Remix) [Refined]
Ben Delay – Only You (Original Mix) [Let There Be House Records]
Jazzy Rossco – Means 2 Me (Original Mix) [Zero Eleven Record Company]
Vinyl Convention, Melissa Gaynor, Antony Reale – I'm On Fire (Antony Reale Remix) [Ya.Ma records]
Audio Jacker – Every Man (Original Mix) [Tasty Recordings Digital]
Fahy & Sanchez, Monkey Wrench – Disco Queen (Monkey Wrench Remix) [theBasement Discos]
Alex Rai, Jonk & Spook – You & I (Original Mix) [SJS RECORDS]
Blaze, Palmer Brown, Harry Romero – Do You Remember House? (Harry Romero Extended Remix) [Slip 'n' Slide]
PBH & Jack, PS1, Hannah Boleyn – Coffee & A Coke (Club Mix) [D4 D4NCE]
NUMA A TFIVE – Get on Up [Senssual Records]
Pahomoff – U Got Me Burn (Original Mix) [Moiss Music]
Chris Marina has being prolific on the dance music scene since the 80's releasing dancefloor tracks on labelssuch as Rawtone, Hi-Bias,  Pornstar, No Definition, Jango Music, Good Measure Recordings, and Enormous tunes to name a few. An ever present in the Beatport, Traxsource and Trackitdown chart, ranking Top 15 DJ on Beatstats with his funky-, jackin- house style. Chris is playing a fresh & happy house style mixing various genre his very own refreshing way.