| HIDDEN AFFAIRS |
 Κυριακή βραδυ, αποκλειστικά  για την περιοχή των Κυκλάδων, στο  DJ Line-up του PRIME RADIO 100,3 και ο  Dj Chris Marina.  Απο τη μαγευτική Μαγιόρκα της Ισπανίας, για ένα εβομαδιαίο ωριαίο mix !!!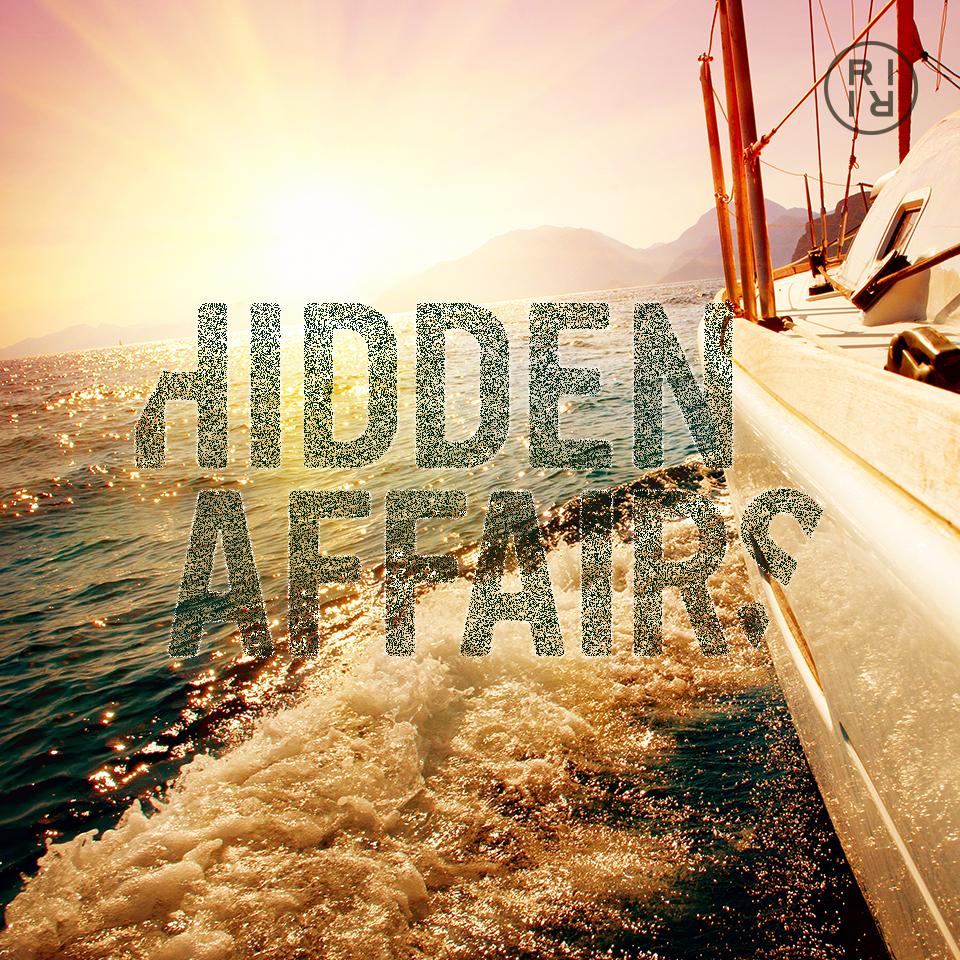 Tracklist:
01. Mattei & Omich, Re-Tide – Ain't Nothin' Goin' On But The Rent (Extended Mix) [Mattei & Omich Music]
02. Seb Skalski, Dave Mayer – NY Disco (Seb Skalski Remix) [SpekuLLa Records]
03. Jay Vegas – Free Your Soul (Original Mix) [Hot Stuff]
04. Micky More & Andy Tee, Cevin Fisher, Simon Field – All About The Culture (Simon Field Extended Mix) [Groove Culture]
05. Block & Crown, Soulboyz – Where Were You (Clubmix) [Dope Demand]
06. The Kollective, Jo Paciello – Return To The Classic (Jo Paciello Deep Mix) [Nervous]
07. Eden Prince – Get Down (Extended Mix) [Toolroom]
08. Pinto (NYC), Jerk Boy – Well Well [theBasement Discos]
09. Doche – Rock Steady [Tropical Disco Records]
10. Groove Junkies, Reelsoul, Tertulien Thomas, Mijan – It Seems To Hang On (Groove N' Soul Classic Vox) [MoreHouse]
11. John Course – You're Making Me High (Extended Mix) [Vicious]
12. CN Williams – You & I [REELHOUSE RECORDS]Records]
Chris Marina has being prolific on the dance music scene since the 80's releasing dancefloor tracks on labelssuch as Rawtone, Hi-Bias,  Pornstar, No Definition, Jango Music, Good Measure Recordings, and Enormous tunes to name a few. An ever present in the Beatport, Traxsource and Trackitdown chart, ranking Top 15 DJ on Beatstats with his funky-, jackin- house style. Chris is playing a fresh & happy house style mixing various genre his very own refreshing way.