| HIDDEN AFFAIRS |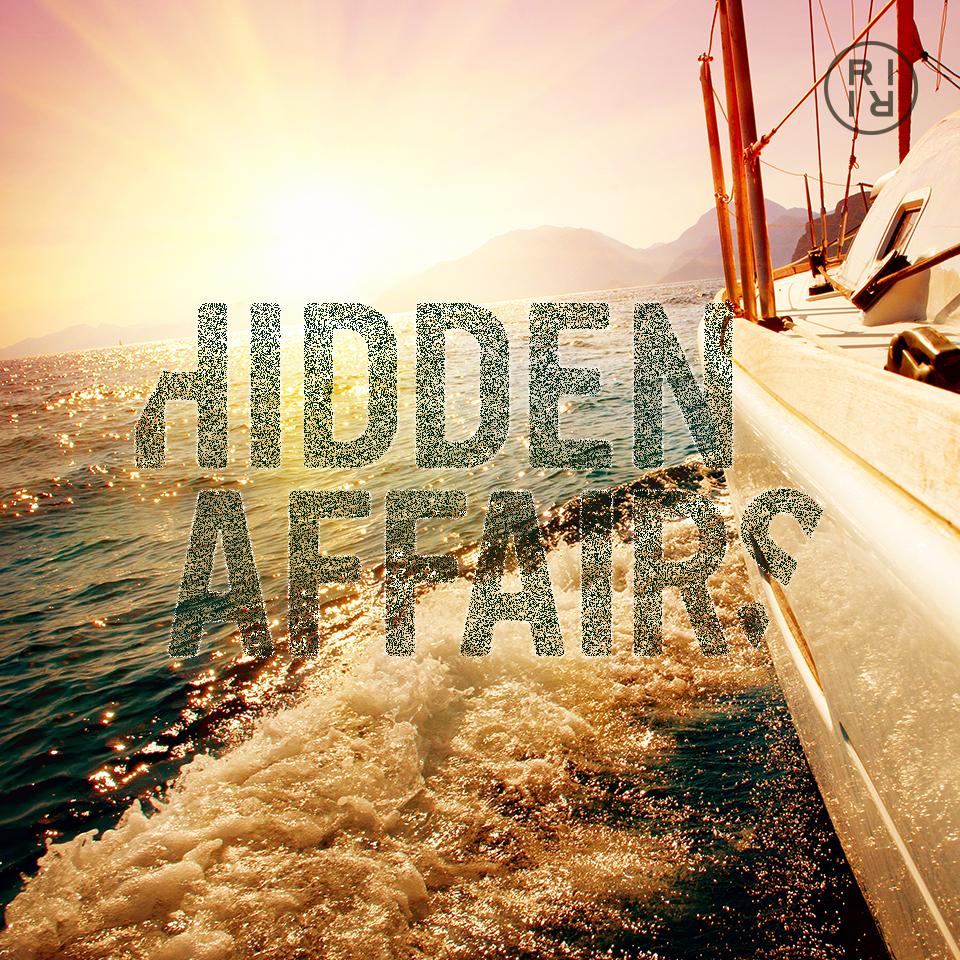 Αποκλειστικά  για την περιοχή των ΚΥΚΛΑΔΩΝ, στο  DJ Line-up του PRIME RADIO 100,3 και ο  Dj Chris Marina.  Απο τη μαγευτική Μαγιόρκα της Ισπανίας, για ένα εβομαδιαίο ωριαίο mix !!! Κυριακή βραδυ, στο ξεκίνημα της νύχτας,
Tracklist:
Milk Bar, Santarini, Dollarman, Antonio Contino, Angelo Ferreri – How Gee (Angelo Ferreri Remix) [Total Freedom +]
Rick Marshall – Feel Alright (Original Mix) [Funky Revival]
Tōnis – Club Date (Original Mix) [MONOSIDE]
Munk Julious, Cutless Williams – Sativa Fever [Blackliquid Music]
Zakem – It Was All A Dream [Moon Rocket Music]
Supernova – Make My Body Rock (Extended Mix) [Downtown Underground]
Opila, Sebb Junior – Walk Around (Sebb Junior Remix) [Blockhead Recordings]
Random Soul – Turn On The Radio (Extended) [Random Soul Recordings]
Tomaas All – A L'angle De La Rue (Original Mix) [Nurvous Records]
Taxmaster – Hi Steppa (Original Mix) [Tactical Records]
GROOVENERD – Treasure Mind (Original Mix) [Zero Eleven Record Company]
Delgado – Higher (Original Mix) [Monkey Junk's House]
Chris Marina has being prolific on the dance music scene since the 80's releasing dancefloor tracks on labelssuch as Rawtone, Hi-Bias,  Pornstar, No Definition, Jango Music, Good Measure Recordings, and Enormous tunes to name a few. An ever present in the Beatport, Traxsource and Trackitdown chart, ranking Top 15 DJ on Beatstats with his funky-, jackin- house style. Chris is playing a fresh & happy house style mixing various genre his very own refreshing way.