| HIDDEN AFFAIRS |
 Κυριακή βραδυ, αποκλειστικά  για την περιοχή των Κυκλάδων, στο  DJ Line-up του PRIME RADIO 100,3 και ο  Dj Chris Marina.  Απο τη μαγευτική Μαγιόρκα της Ισπανίας, για ένα εβομαδιαίο ωριαίο mix !!!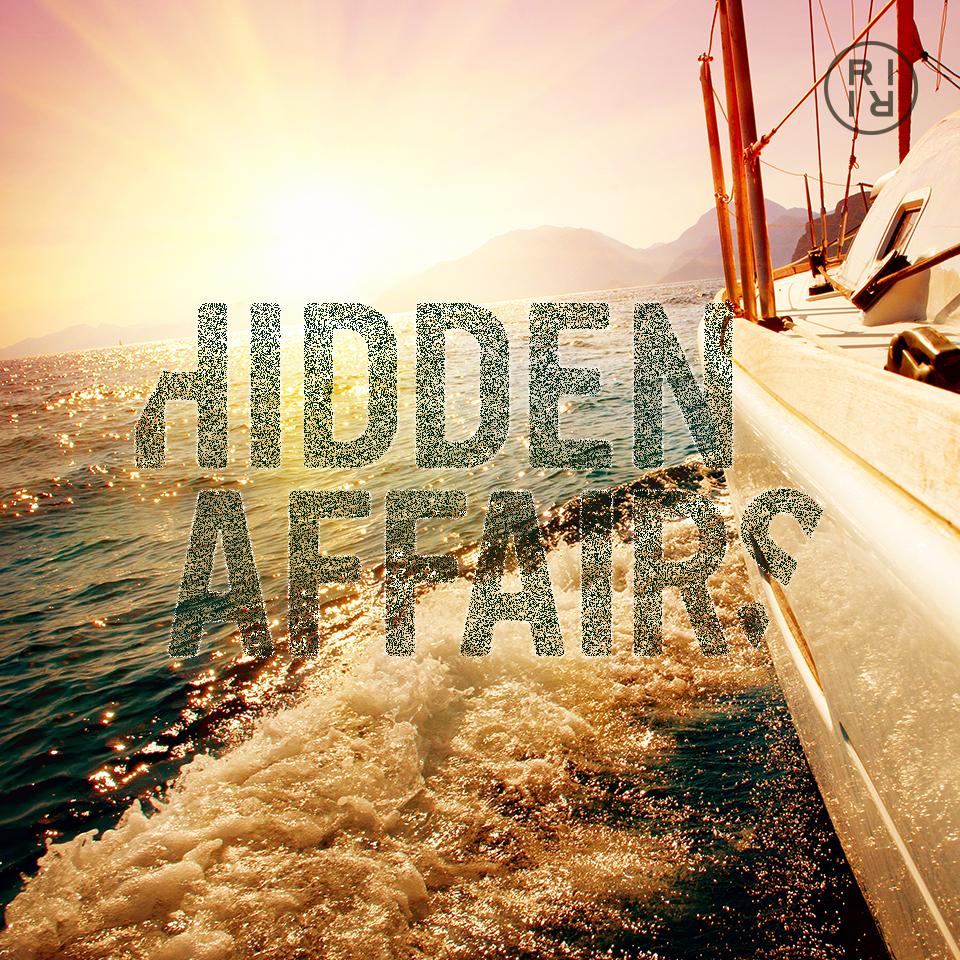 Tracklist
01. Many Times (Original Extended Mix) [Groove Culture]
02. Jay Vegas – The Waters (Original Mix) [Hot Stuff]
03. Hiva – Dancin (Original Mix) [Cruise Music]
04. Gustavo Fk, Camila Jun, Mr. V – Unified (Original Mix) [Tree Sixty One]
05. Lisa Jane, Michaela Fedeczko, Da Funk Junkies – Gotta Be Real (Da Funk Junkies Remix) [In It Together Records]
06. Roy Jazz Grant, KAILE – FREE (Extended Vocal Club Mix) [Apt D4 Records]
07. Hotmood – Born 2 Boogie (Original Mix) [Discoweey]
08. Hatiras – Marina Ocarina (Original) [Spacedisco Records]
09. Foo Funkers – Kool Boogie (Extended Mix) [Bunny Clan]
10. T.U.R.F. – Keep Moving [Exploited]
11. George Cynnamon – You Can Do It [theBasement Discos]
12. Glen Horsborough, Nathalie Miranda, Peter Brown – Feel The Music (Peter Brown Remix) [Let There Be House Records]
Chris Marina has being prolific on the dance music scene since the 80's releasing dancefloor tracks on labelssuch as Rawtone, Hi-Bias,  Pornstar, No Definition, Jango Music, Good Measure Recordings, and Enormous tunes to name a few. An ever present in the Beatport, Traxsource and Trackitdown chart, ranking Top 15 DJ on Beatstats with his funky-, jackin- house style. Chris is playing a fresh & happy house style mixing various genre his very own refreshing way.