| HIDDEN AFFAIRS |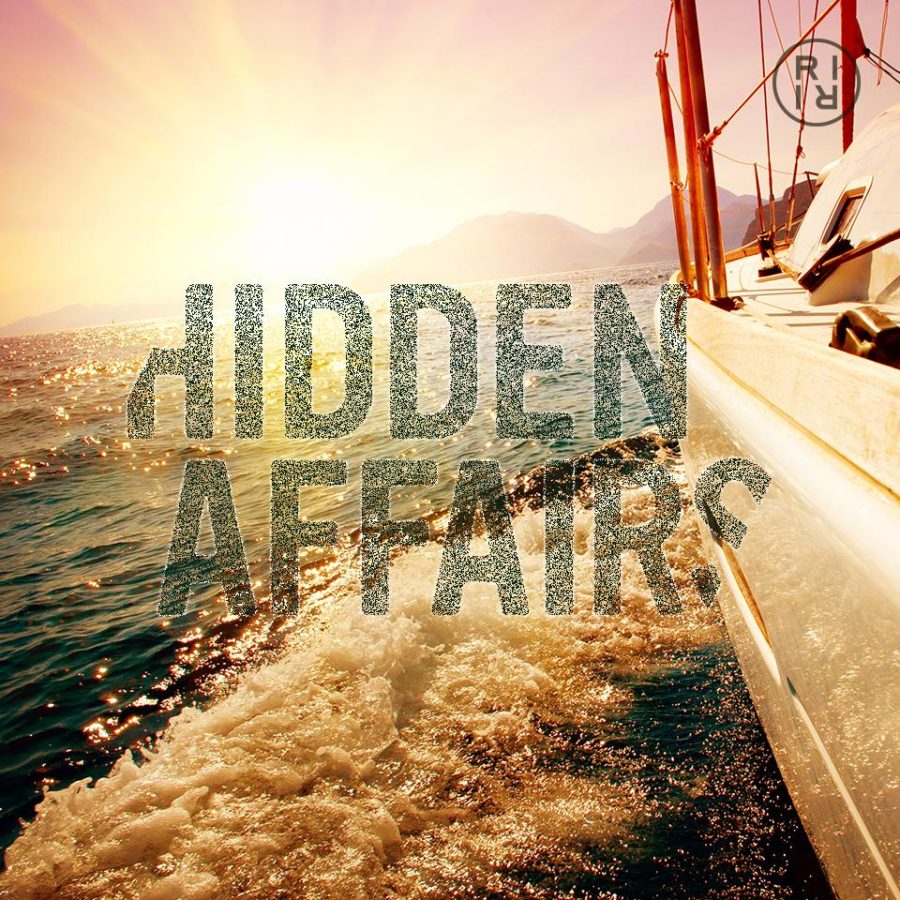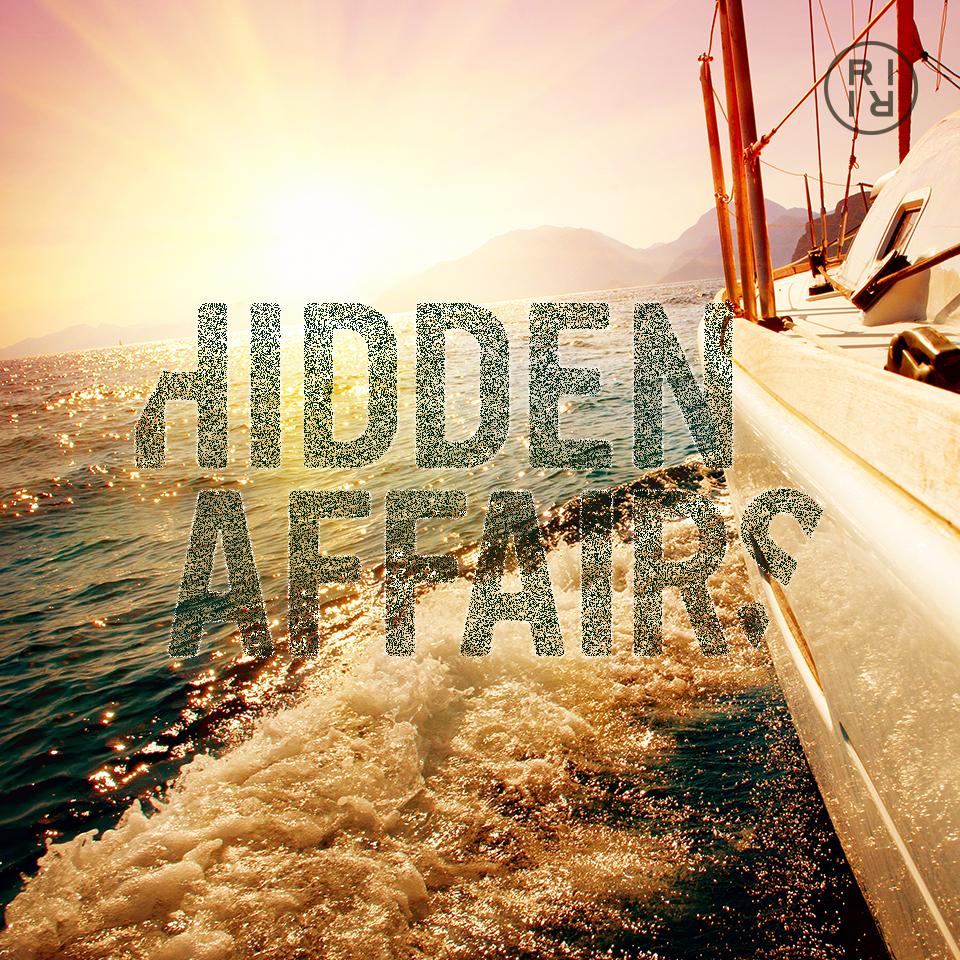 Αποκλειστικά  για την περιοχή των ΚΥΚΛΑΔΩΝ, στο  DJ Line-up του PRIME RADIO 100,3 και ο  Dj Chris Marina.  Απο τη μαγευτική Μαγιόρκα της Ισπανίας, για ένα εβομαδιαίο ωριαίο mix !!!
Κυριακή βραδυ, στο ξεκίνημα της νύχτας, ακριβώς στις 21:00.
Track list for Sunday 12-AUG-2018

Guy Preston, Nym – Wanna Keep U Lover (Original Mix) [Mood Funk Records]
Foo Funkers, Jonk & Spook – What U Wanna Do (Original Mix) [Cruise Music]
Dirty Channels, Danny Russell – Watchin Out (Dirty Channels vs. Danny Russell) [Athens Of The North]
Filipe Lopes, Jaun Paula – True Emotions (Original Mix) [Disco Balls Records]
Kindred Soul – Thinkin' About (K-Soul Vocal Mix) [Snazzy Traxx]
Wankelmut, Anna Leyne – Show You (Club Mix) [Defected]
Callvin, Ricardo Cassal, Scott Diaz – The Heat (Scott Diaz Remix) [Grooveland Music]
RedSoul, Jay Vegas – Sun Rising (Jay Vegas Remix) [Hot Stuff]
Alessio Cala' – Thrown Words (Original Mix) [Soul Brain Records]
David Morales, DJ Spen, Michele Chiavarini – Believe (DJ Spen & Michele Chiavarini Remix) [DIRIDIM]
Man Go Funk, Ryan Briggs (City Soul Project), Roland Nights – Downtown (Roland Nights Remix) [City Soul Recordings]
Re-Tide, Keyo – The Revolution Will Be Live Feat. Keyo (Vocal Mix) [Re-Tide Music]
Show released 10/08/2018 and is presented by Chris Marina.
Chris Marina has being prolific on the dance music scene since the 80's releasing dancefloor tracks on labels such as Rawtone, Hi-Bias,  Pornstar, No Definition, Jango Music, Good Measure Recordings, and Enormous tunes to name a few. An ever present in the Beatport, Traxsource and Trackitdown chart, ranking Top 15 DJ on Beatstats with his funky-, jackin- house style. Chris is playing a fresh & happy house style mixing various genre his very own refreshing way.