| HIDDEN AFFAIRS |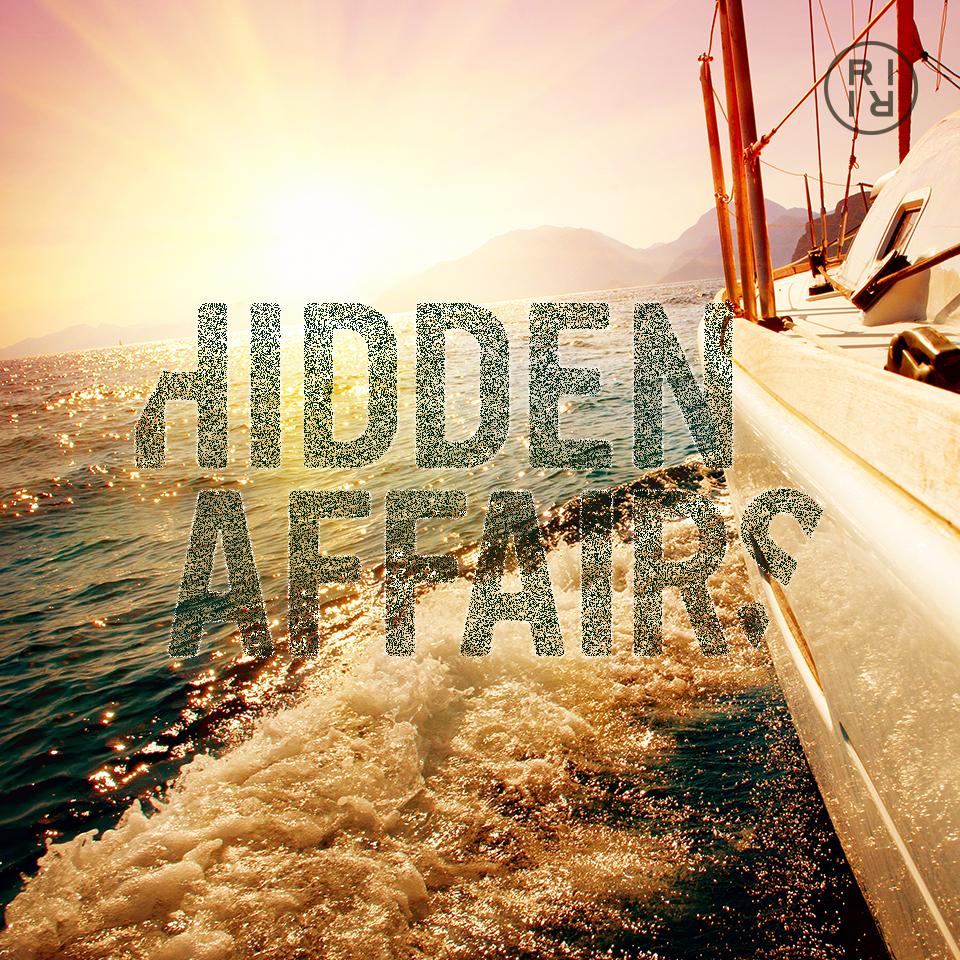 Αποκλειστικά  για την περιοχή των ΚΥΚΛΑΔΩΝ, στο  DJ Line-up του PRIME RADIO 100,3 και ο  Dj Chris Marina.  Απο τη μαγευτική Μαγιόρκα της Ισπανίας, για ένα εβομαδιαίο ωριαίο mix !!! Κυριακή βραδυ, στο ξεκίνημα της νύχτας,
Tracklist:
Choices – Less Is More (Original Mix) [Music To Dance To Records]
Block & Crown – Let's All Dance Now (Clubmix) [God Made Me Funky]
Don Diego – Music (Original Mix) [NSoul Records]
SAMO, Klaudia Keziah, Fix – Addicted (Fix's Recovery Remix) [Let There Be House Records]
Simkid – Young World [Guesthouse]
Omson – Borgonuovo Jack [Juiced Music]
Miqro – Aereobeat (Extended Mix) [Metropolitan Promos]
Raze, Michael Gray – Break 4 Love (Michael Gray Extended Rework) [Champion Records]
The Disco House Lovers – Filtered Disco Revival (Joey Chicago Edit) [Believe in Disco]
Jo Paciello – Jazz On Burbon Street (Original Mix) [SJS RECORDS]
Dirty Disco Stars – Don't Say Goodnight (Original Mix) [Starwalk Records]
Brothers In Arts – Jack Is Back (Original Mix) [Zero Eleven Record Company]
Chris Marina has being prolific on the dance music scene since the 80's releasing dancefloor tracks on labelssuch as Rawtone, Hi-Bias,  Pornstar, No Definition, Jango Music, Good Measure Recordings, and Enormous tunes to name a few. An ever present in the Beatport, Traxsource and Trackitdown chart, ranking Top 15 DJ on Beatstats with his funky-, jackin- house style. Chris is playing a fresh & happy house style mixing various genre his very own refreshing way.