| HIDDEN AFFAIRS |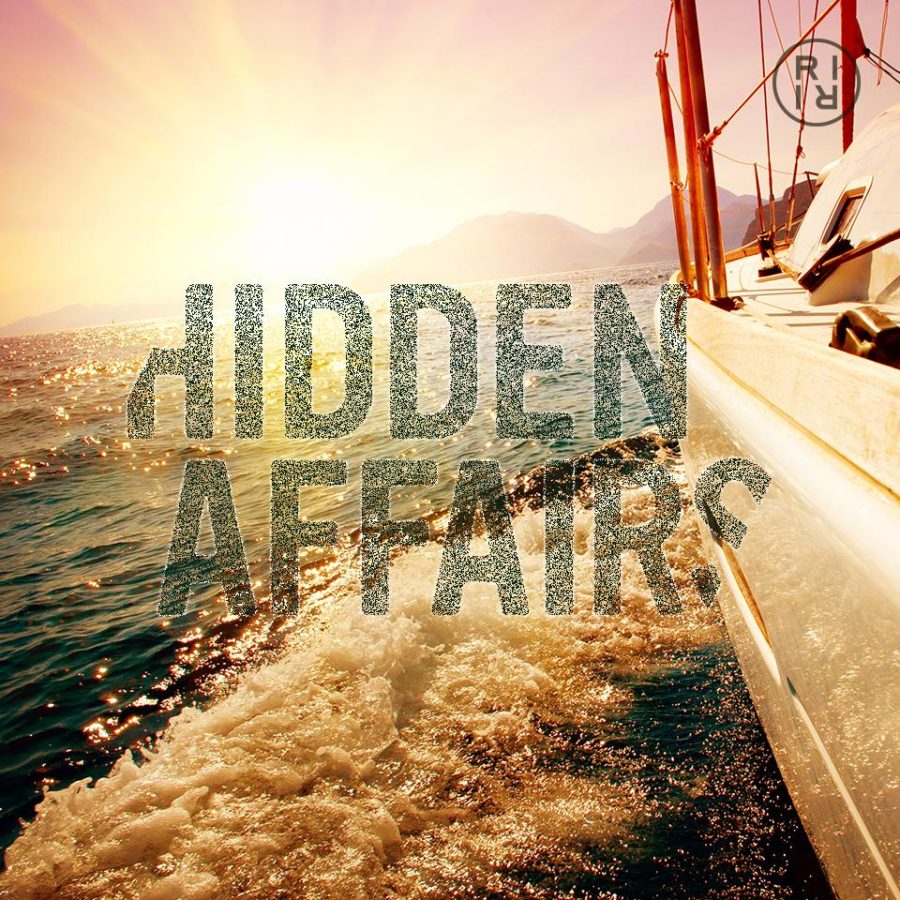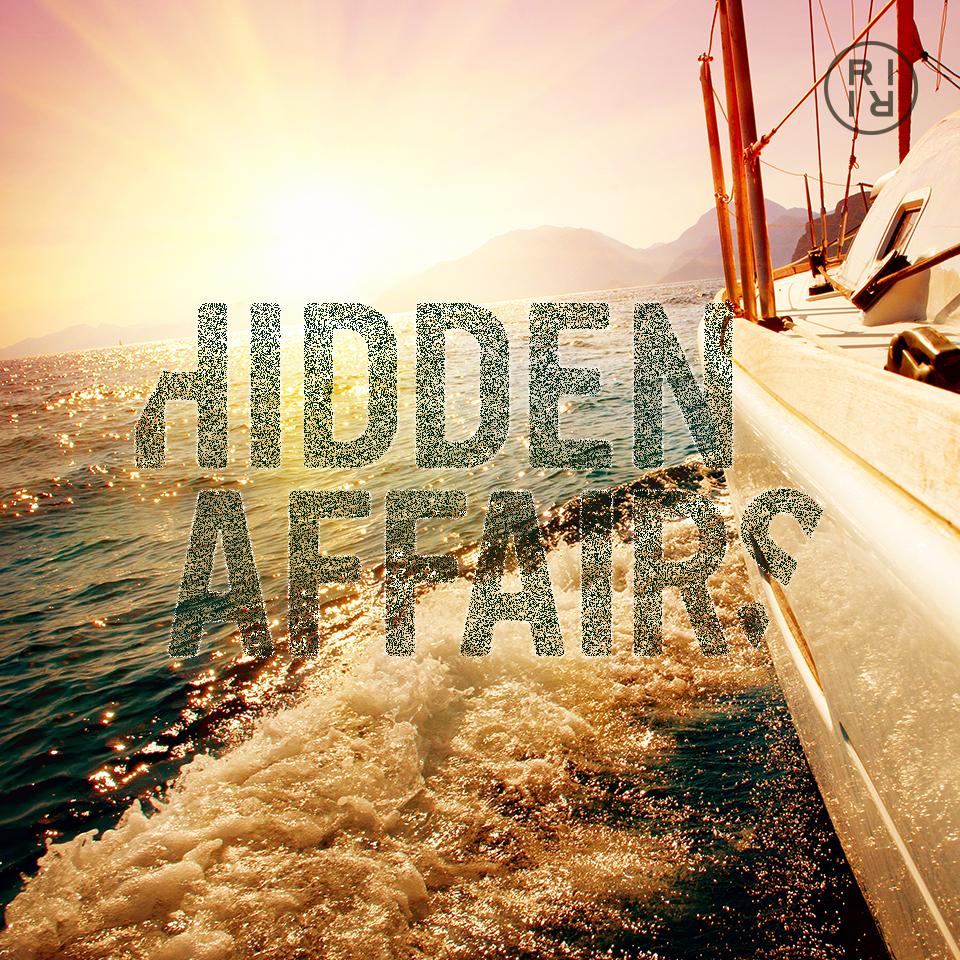 Αποκλειστικά  για την περιοχή των ΚΥΚΛΑΔΩΝ, στο  DJ Lineup του PRIME RADIO 100,3 και ο  Dj Chris Marina.  Απο τη μαγευτική Μαγιόρκα της Ισπανίας, για ένα εβομαδιαίο ωριαίο mix !!!
Κυριακή βραδυ, στο ξεκίνημα της νύχτας, ακριβώς στις 21:00.
Track list for Sunday 17-JUNE-2018

Pete Heller's Big Love, The Dronez, Erick Morillo, Harry Romero, Jose Nunez – Big Love (The Dronez Mix)
Bad Boy Bill, Gettoblaster, ZXX, SKYLR – Fine Day (Original Mix)
Dario Nuñez, Frank Nitty, Harry Romero, Erick Morillo – Asi Lo Grita (Harry Romero & Erick Morillo Extended Remix)
Pinto (NYC), Robb Swinga – Together (Original Mix)
Marc Cotterell, Dominic Balchin – Keep Giving Me Love (Original Mix)
VASSA – Like An Egyptian (Original Mix)
Jo Paciello – Like A Rolling Stone (Original Mix)
Alek Soltirov – So Good
Mark Funk, Makito – Street Talkin (Original Mix)
Block & Crown – Fall Once Again (Original Mix)
MF Project – Rock And Push It
Husky – Promise Me (Original Mix)
Show released 14/06/2018 and is presented by Chris Marina.
Chris Marina has being prolific on the dance music scene since the 80's releasing dancefloor tracks on labels such as Rawtone, Hi-Bias,  Pornstar, No Definition, Jango Music, Good Measure Recordings, and Enormous tunes to name a few. An ever present in the Beatport, Traxsource and Trackitdown chart, ranking Top 15 DJ on Beatstats with his funky-, jackin- house style. Chris is playing a fresh & happy house style mixing various genre his very own refreshing way.