| HIDDEN AFFAIRS |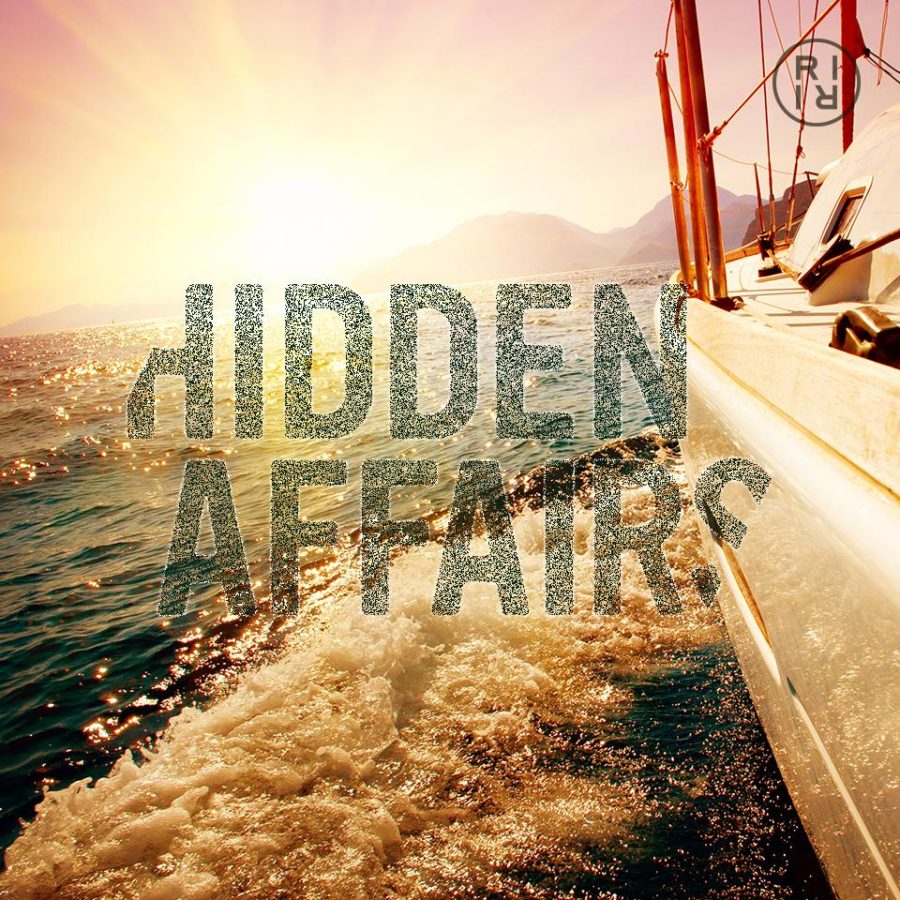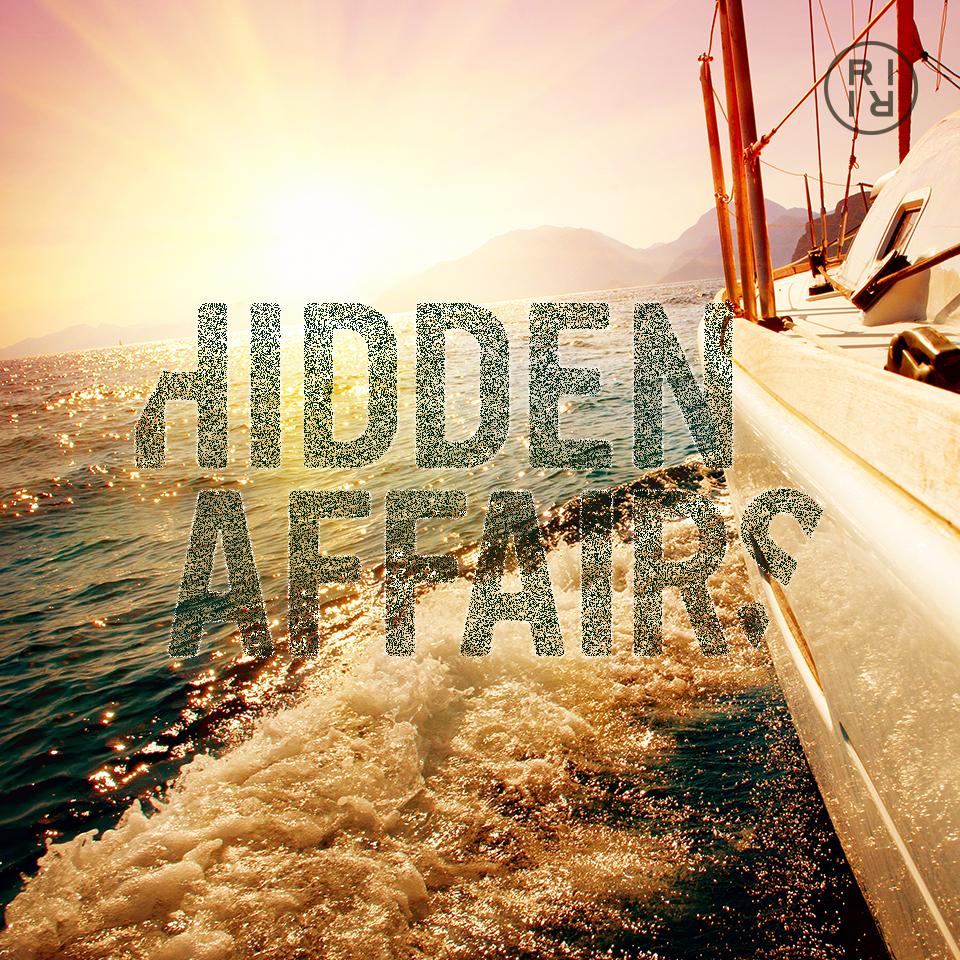 Αποκλειστικά  για την περιοχή των ΚΥΚΛΑΔΩΝ, στο  DJ Line-up του PRIME RADIO 100,3 και ο  Dj Chris Marina.  Απο τη μαγευτική Μαγιόρκα της Ισπανίας, για ένα εβομαδιαίο ωριαίο mix !!! Κυριακή βραδυ, στο ξεκίνημα της νύχτας,
Playlist for : 19-MAY-2019
Moogy Bee, Supermini – Bon Voyage (Supermini Extended Vocal Mix) [Hot Sunday Records]
Terry Lex, Wasabi – Deep Inside 2K19 [Push On Music]
Peter Brown – I'm Gonna Hold On (Original Mix) [Let There Be House Records]
Serial Thrilla – More More More (Original Mix) [Tasty Recordings Digital]
Gianni Bini, The Rituals – Keep You (Any Way I Can) (Original Mix) [Ocean Trax]
DJ Mes, Rescue – We Get High (Extended Mix) [Glasgow Underground]
Jarred Gallo – Free Your Soul (Original Mix) [InStereo Recordings]
Stacie Fields – Good Loving [Basement Sound]
Kinky Movement – Act the Fool [Replay]
Danny Cruz – Waiting (For You) (Original Mix) [Cruise Music]
Silver Ivanov, Elaine, Mirko & Meex – Summertime Remix (Mirko & Meex Remix) [World Up Records]
Adri Block – Philly Groovin (Jackin Clubmix) [God Made Me Funky]
Chris Marina has being prolific on the dance music scene since the 80's releasing dancefloor tracks on labelssuch as Rawtone, Hi-Bias,  Pornstar, No Definition, Jango Music, Good Measure Recordings, and Enormous tunes to name a few. An ever present in the Beatport, Traxsource and Trackitdown chart, ranking Top 15 DJ on Beatstats with his funky-, jackin- house style. Chris is playing a fresh & happy house style mixing various genre his very own refreshing way.