| HIDDEN AFFAIRS |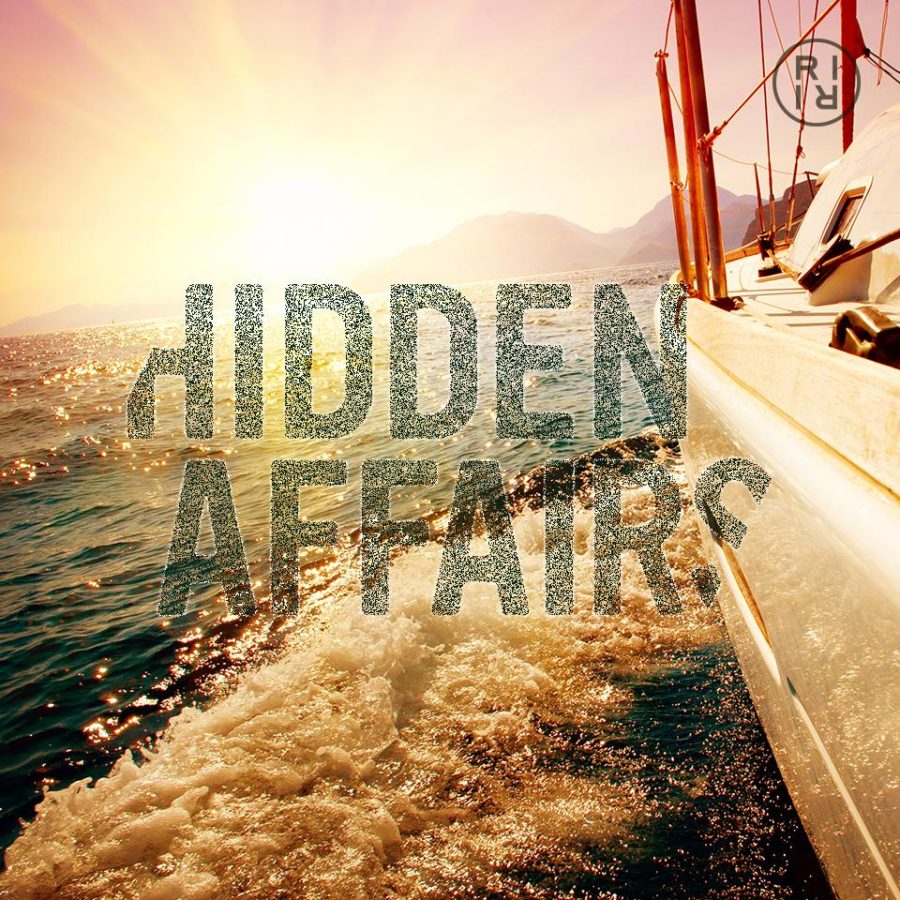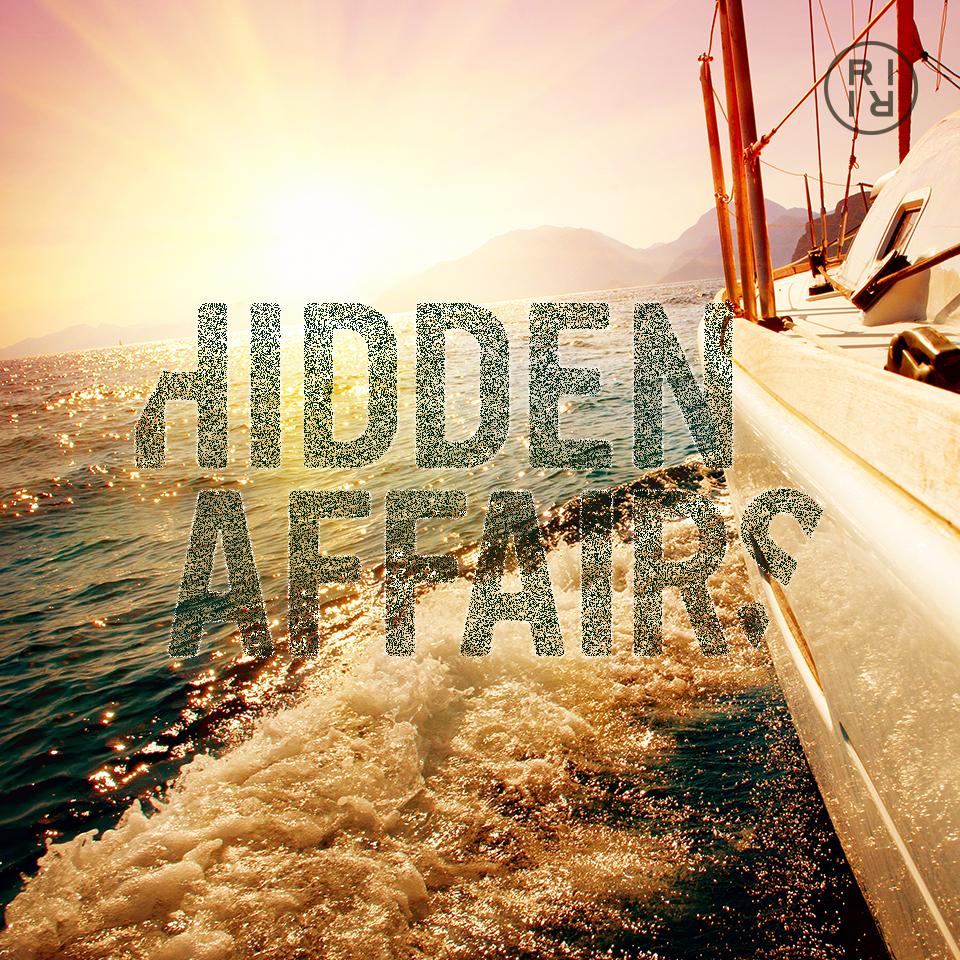 Αποκλειστικά  για την περιοχή των ΚΥΚΛΑΔΩΝ, στο  DJ Line-up του PRIME RADIO 100,3 και ο  Dj Chris Marina.  Απο τη μαγευτική Μαγιόρκα της Ισπανίας, για ένα εβομαδιαίο ωριαίο mix !!!
Κυριακή βραδυ, στο ξεκίνημα της νύχτας, ακριβώς στις 21:00.
Track list for Sunday 16-DEC-2018
SAMO, Klaudia Keziah – Addicted (Original Mix) [Let There Be House Records]
Full Intention, KORT – How Long (KORT Remix) [Tropical Velvet]
Jamie Lewis, Nick Morris, The Dukes – Catch The Phunk (The Dukes DiscoMix) [Purple Disco Records]
Funkatomic – Do Ya Thang (Original Mix) [Mood Funk Records]
Alex Preston – Another Man (Original Mix) [Neon Records]
Mousse T., Andreya Triana, Purple Disco Machine – Broken Blues [Feat. Andreya Triana] (Purple Disco Machine Remix) [Peppermint Jam]
Ben Delay – Say My Name Feat. Alexandra Prince (Extended Mix) [Nurvous Records]
Serge Funk – Can't Get Enough (Original Mix) [Groove Culture]
Roger Sanchez, Park & Sons, Julie Mc Knight, Low Steppa – This Feeling (Low Steppa Remix) [Strictly Rhythm]
Block & Crown, Denise Rochelle – Always There (Original Mix) [PornoStar Records (US)]
Re-Tide, Elisabeth, Mattei & Omich – Keep The Fire Burning Feat. Elisabeth (Mattei & Omich Remix) [Mattei & Omich Music]
Twisted Soul Collective – Shake and Blow (Twisted Soul Collective Rework) [Twisted Soul Collective Records]
Chris Marina has being prolific on the dance music scene since the 80's releasing dancefloor tracks on labelssuch as Rawtone, Hi-Bias,  Pornstar, No Definition, Jango Music, Good Measure Recordings, and Enormous tunes to name a few. An ever present in the Beatport, Traxsource and Trackitdown chart, ranking Top 15 DJ on Beatstats with his funky-, jackin- house style. Chris is playing a fresh & happy house style mixing various genre his very own refreshing way.