| HIDDEN AFFAIRS |
 Κυριακή βραδυ, αποκλειστικά  για την περιοχή των Κυκλάδων, στο  DJ Line-up του PRIME RADIO 100,3 και ο  Dj Chris Marina.  Απο τη μαγευτική Μαγιόρκα της Ισπανίας, για ένα εβομαδιαίο ωριαίο mix !!!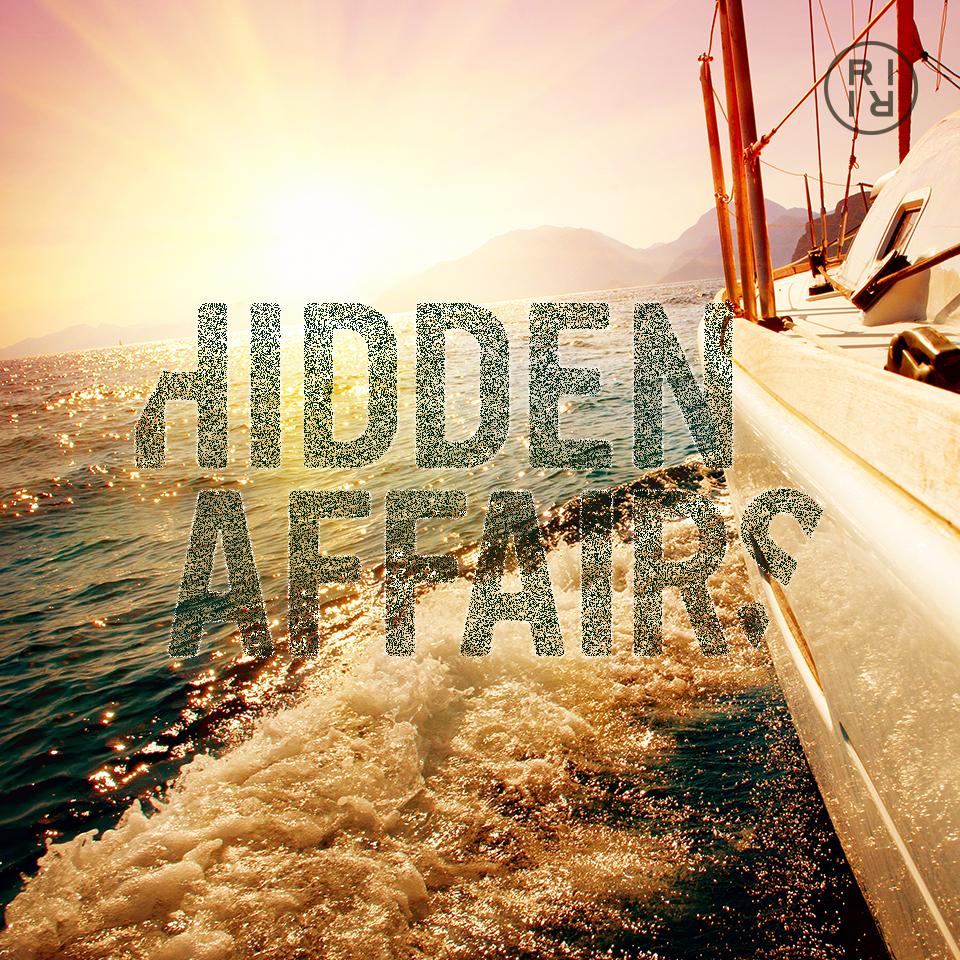 Tracklist:
01. Jay Vegas – Jungle Fever (Mix 2) [Hot Stuff]
02. Antonello Ferrari, Aldo Bergamasco – It's Alright (Antonello Ferrari & Aldo Bergamasco Club Mix) [Sunflowermusic Records]
03. Mattei & Omich – People Lose Control (Extended Mix) [There Was Jack]
04. Floorplan – What You Need (Extended Mix) [Classic Music Company]
05. DJ Tripswitch – Jesse's 808 (Original Mix) [CRMS Records]
06. Vaudafunk – Plage Privée [FRAPPÉ]
07. Earth N Days, Odyssey Inc. – Glory (Odyssey Inc. Extended Remix) [HouseU]
08. Peter Brown – Make Up Your Mind (Extended Mix) [House Heads]
09. Hiast, Carl Booth – The Funk (Original Mix) [Juiced Music]
10. Bob Sinclar, A-Trak, Melé – Deep Inside Of Me (Extended Mix) [Defected]
11. HP Vince, Glen Horsborough – Move Your Body (Extended Mix) [Phoenix Music]
12. Rick Marshall – Blow (Extended Mix) [Soulful Evolution]
Chris Marina has being prolific on the dance music scene since the 80's releasing dancefloor tracks on labelssuch as Rawtone, Hi-Bias,  Pornstar, No Definition, Jango Music, Good Measure Recordings, and Enormous tunes to name a few. An ever present in the Beatport, Traxsource and Trackitdown chart, ranking Top 15 DJ on Beatstats with his funky-, jackin- house style. Chris is playing a fresh & happy house style mixing various genre his very own refreshing way.