| HIDDEN AFFAIRS |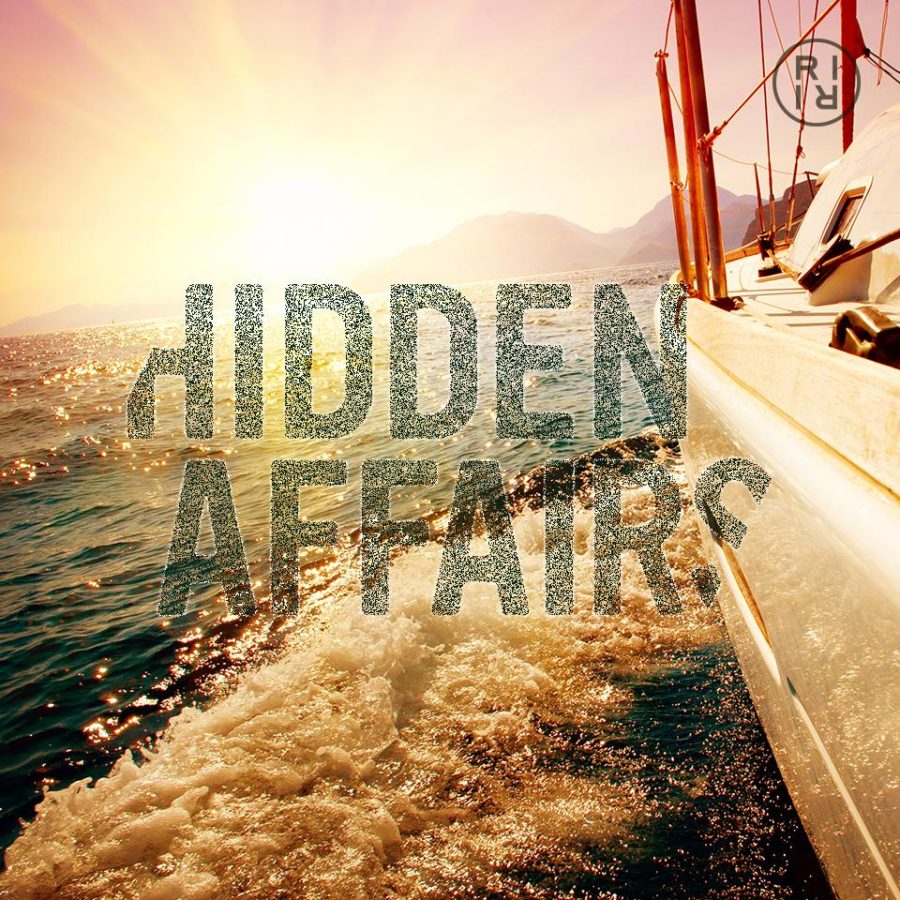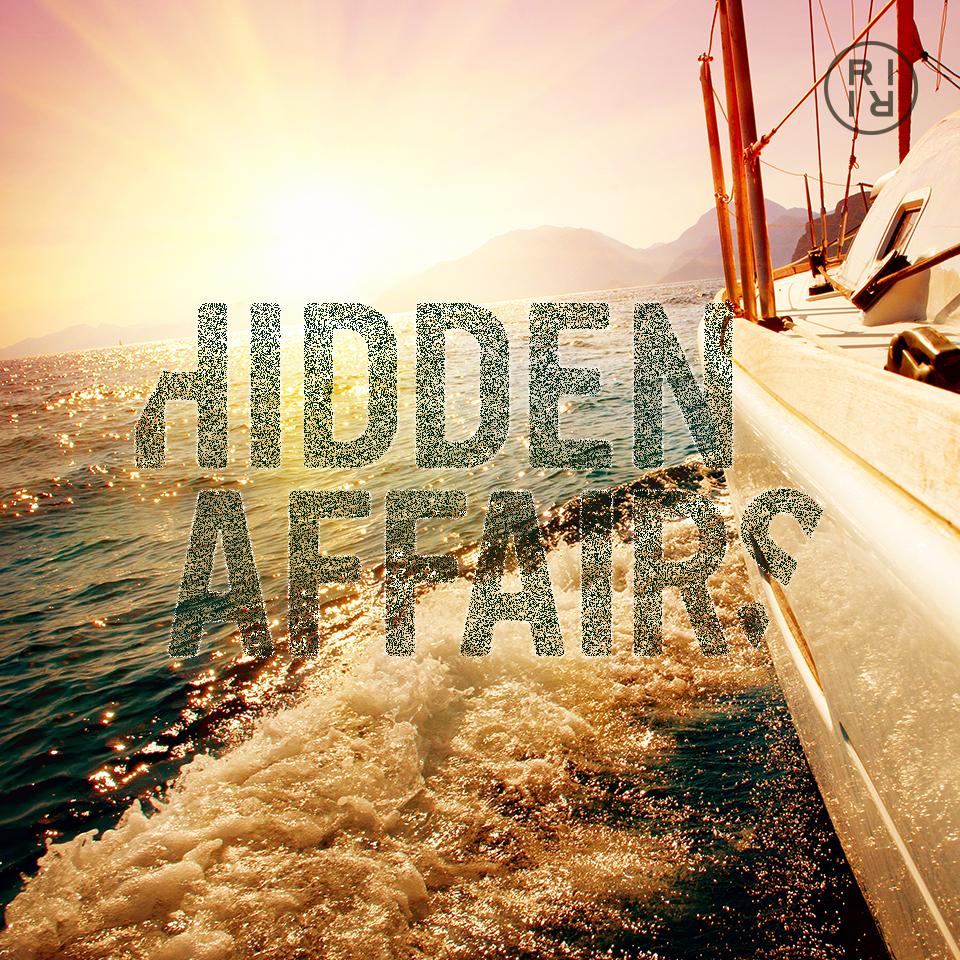 Αποκλειστικά  για την περιοχή των ΚΥΚΛΑΔΩΝ, στο  DJ Line-up του PRIME RADIO 100,3 και ο  Dj Chris Marina.  Απο τη μαγευτική Μαγιόρκα της Ισπανίας, για ένα εβομαδιαίο ωριαίο mix !!! Κυριακή βραδυ, στο ξεκίνημα της νύχτας,
Playlist for : 24-MAR-2019
Hiva, Micky More, Andy Tee – Blessed (Micky More & Andy Tee Special Edit) [Groove Culture]
Mirko & Meex – Cats (Original Mix) [Mood Funk Records]
Makito – Something's Coming Over Me (Original Mix) [Onako Records]
2LOVERS – The Funky On Me (Vocal Mix) [Hotfingers]
Erik Bo – Sax Machine (Original Mix) [Funk Mansion]
Crush Club, Supermini – Trust (Supermini Dub) [Another Rhythm]
Full Intention – The Guitar (Full Intention Hi Mix) [Full Intention Records]
Mark Lower – Where The Party's At (Original Mix) [Sakura Music]
ATFC, David Penn – Dynamite (Extended Mix) [Armada Subjekt]
Ian Carrera – Being Alive (Original Mix) [NU TRAXX Records]
Low Steppa – You're My Life (Extended Mix) [Defected]
12. DJ Romain – A Tight Hold [Metro Trax]
Chris Marina has being prolific on the dance music scene since the 80's releasing dancefloor tracks on labelssuch as Rawtone, Hi-Bias,  Pornstar, No Definition, Jango Music, Good Measure Recordings, and Enormous tunes to name a few. An ever present in the Beatport, Traxsource and Trackitdown chart, ranking Top 15 DJ on Beatstats with his funky-, jackin- house style. Chris is playing a fresh & happy house style mixing various genre his very own refreshing way.