| HIDDEN AFFAIRS |
 Κυριακή βραδυ, αποκλειστικά  για την περιοχή των Κυκλάδων, στο  DJ Line-up του PRIME RADIO 100,3 και ο  Dj Chris Marina.  Απο τη μαγευτική Μαγιόρκα της Ισπανίας, για ένα εβομαδιαίο ωριαίο mix !!!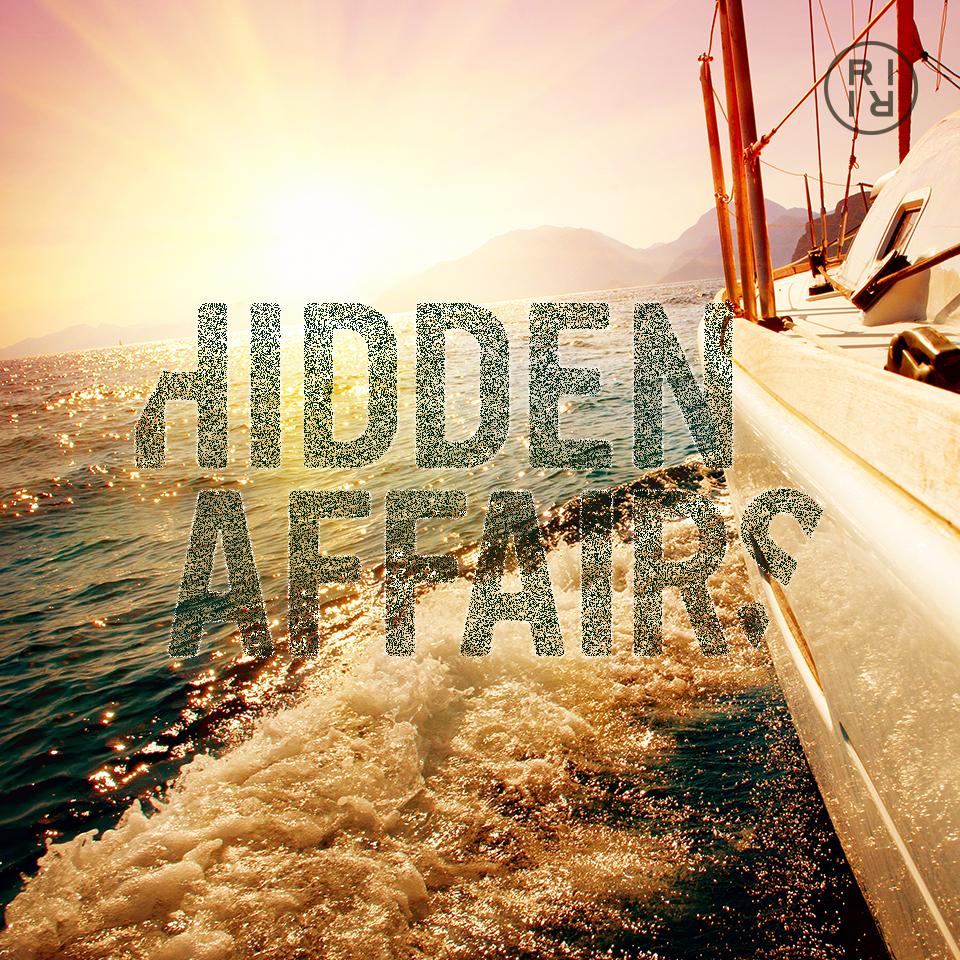 Tracklist
01. Wallas, CEV's – See Me In You (Original Mix) [Ohmelya Music]
02. Block & Crown, Lissat – You & I (Nudisco Summer Mix) [Hardcopy Recordings]
03. Paul Parsons – Midnight Love Affair (Nu Disco Club Mix) [Gimme The Night]
04. Mattei & Omich, Re-Tide – Funky Sensation (Extended Mix) [Mattei & Omich Music]
05. Alessio Collesano, Cotrariello – Come On (Original Mix) [Bid Muzik]
06. Aldwin Macapagal – 45 You Can (Original Mix) [Hotfingers]
07. Tommy Glasses – Giving up on Love (Extended Mix) [Tinted Records]
08. Romain Villeroy – Fall Into (Original Mix) [Hive Label]
09. DJ Mes – Easy Livin' [Guesthouse]
10. Toscana, Dj Mark Brickman – Fall In Love (Dj Mark Brickman Extended Remix) [King Street Sounds]
11. Henry Navarro, Makito – Just A Little Bit (Makito Remix) [Juiced Music]
12. Basement Jaxx, CASSIMM – Jus 1 Kiss (CASSIMM Remix) [Atlantic Jaxx Recordings]
Chris Marina has being prolific on the dance music scene since the 80's releasing dancefloor tracks on labelssuch as Rawtone, Hi-Bias,  Pornstar, No Definition, Jango Music, Good Measure Recordings, and Enormous tunes to name a few. An ever present in the Beatport, Traxsource and Trackitdown chart, ranking Top 15 DJ on Beatstats with his funky-, jackin- house style. Chris is playing a fresh & happy house style mixing various genre his very own refreshing way.