| HIDDEN AFFAIRS |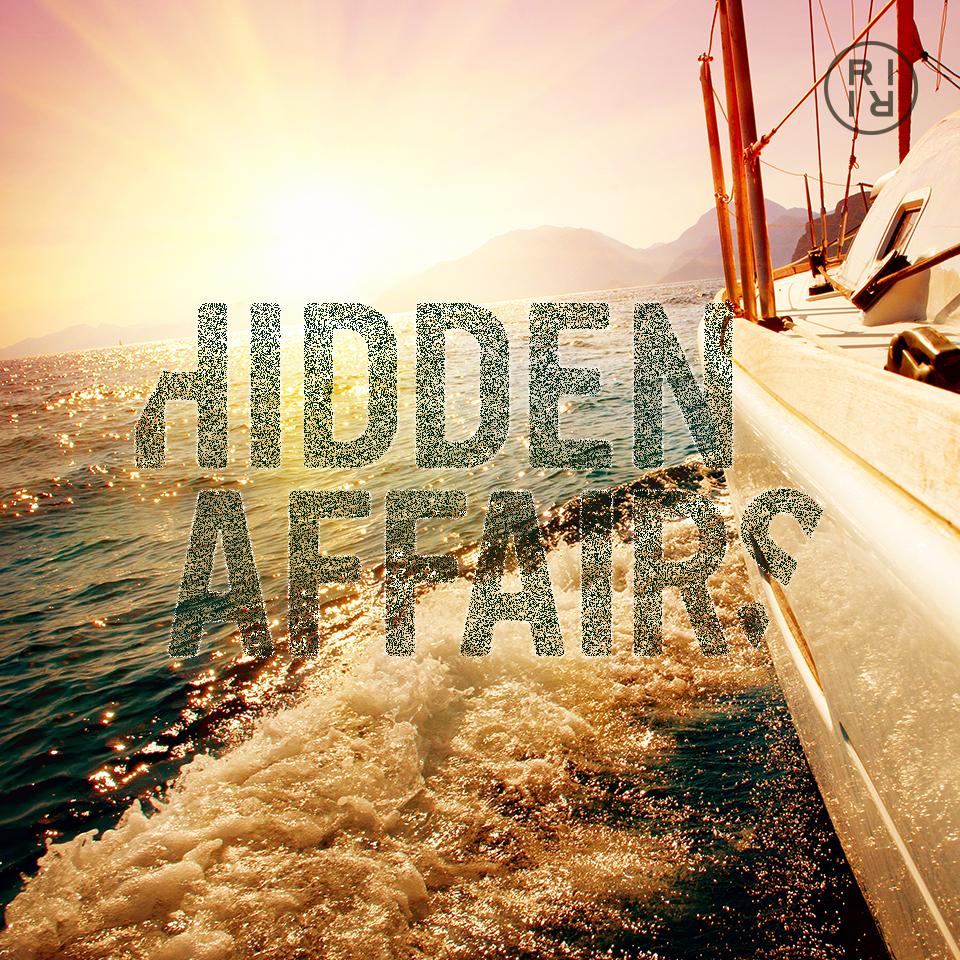 Αποκλειστικά  για την περιοχή των ΚΥΚΛΑΔΩΝ, στο  DJ Line-up του PRIME RADIO 100,3 και ο  Dj Chris Marina.  Απο τη μαγευτική Μαγιόρκα της Ισπανίας, για ένα εβομαδιαίο ωριαίο mix !!! Κυριακή βραδυ, στο ξεκίνημα της νύχτας,
Tracklist:
Jarred Gallo – Messin' Up My Mind (Original) [Spacedisco Records]
Sinner & James – Bad Like Me (Extended Mix) [Motive Records]
Bad Addict – Lost in Disco (Extended Mix) [Downtown Underground]
Sgt Slick, Babert – Wap Bam Boogie (Extended Mix) [Central Station Records]
Sven Kerkhoff – Hear The Music (Extended Mix) [Glasgow Underground]
Felipe Avelar, Disk Nation – Life Of Love [Guesthouse]
Da Funk Junkies, Makito – You're Gonna Dig This (Original Mix) [Little Jack]
Scooby Jones, Richard Earnshaw – How The Hell You Make A Man (Richard Earnshaw Club Revision) [Paharas Musica]
Ron Carroll, Mademoiselle Sabah – Brighter Day (Mademoiselle Sabah Edit) [electric disco]
Per QX, Rare Candy – Don't Look Back (Original Mix) [Phoenix Music]
Paolo Di Natale – Another Night [Juiced Music]
Milk Bar, Sebb Junior – We Want Freedom (Sebb Junior Remix) [Let There Be House Records]
Chris Marina has being prolific on the dance music scene since the 80's releasing dancefloor tracks on labelssuch as Rawtone, Hi-Bias,  Pornstar, No Definition, Jango Music, Good Measure Recordings, and Enormous tunes to name a few. An ever present in the Beatport, Traxsource and Trackitdown chart, ranking Top 15 DJ on Beatstats with his funky-, jackin- house style. Chris is playing a fresh & happy house style mixing various genre his very own refreshing way.