| HIDDEN AFFAIRS |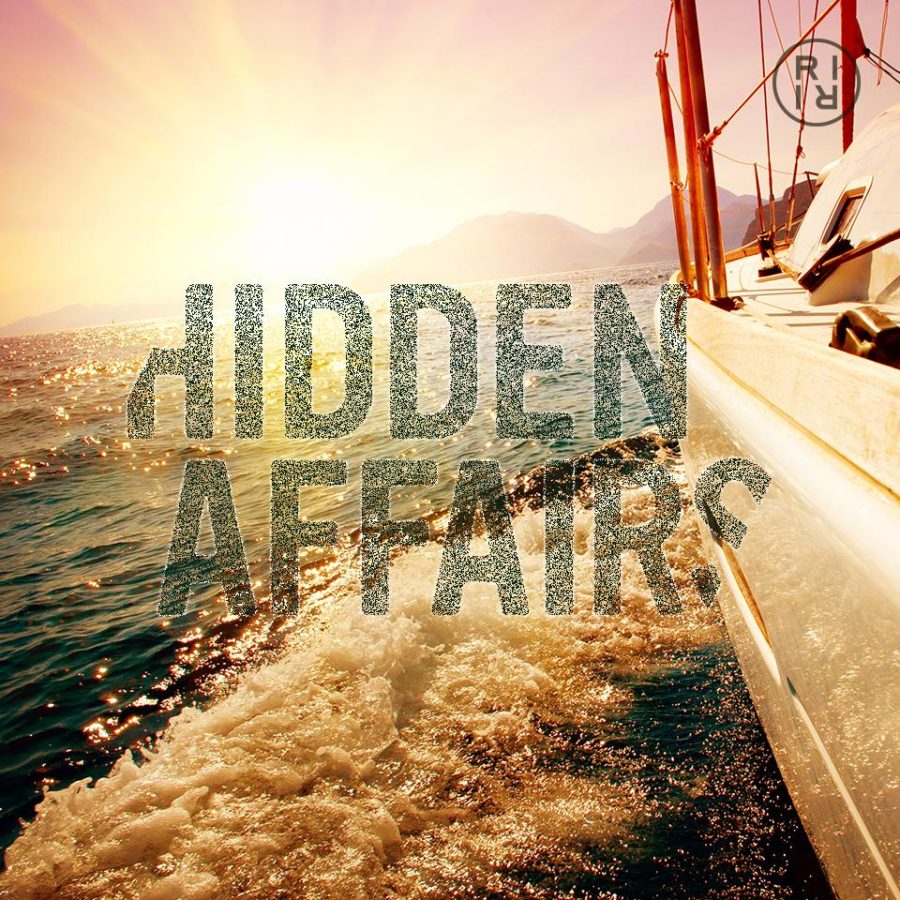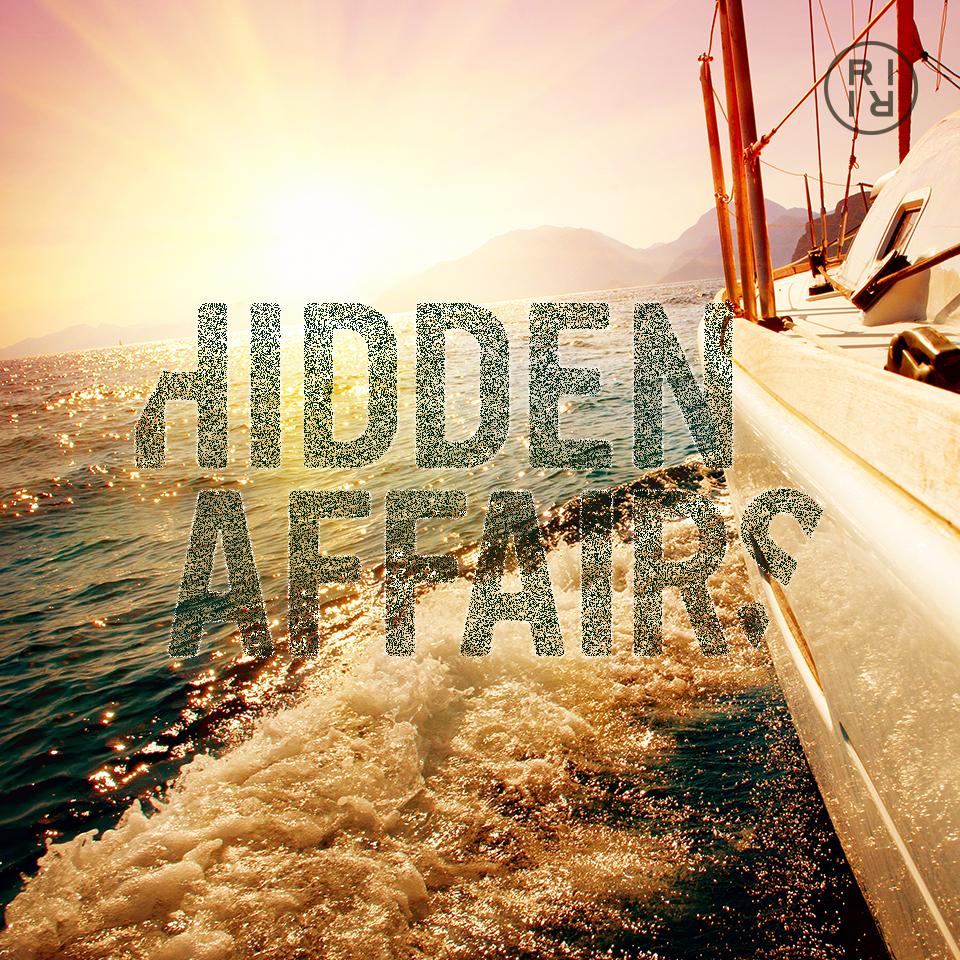 Αποκλειστικά  για την περιοχή των ΚΥΚΛΑΔΩΝ, στο  DJ Lineup του PRIME RADIO 100,3 και ο  Dj Chris Marina.  Ερχεται κατευθείαν απο τη μαγευτική Μαγιόρκα της Ισπανίας, για ένα εβομαδιαίο ωριαίο mix !!!
Καθε Κυριακή βραδυ, στο ξεκίνημα της νύχτας, ακριβώς στις 21:00.
Track list for Sunday 21-JAN-2018

PAWSA – The Groovy Cat (Extended Mix)
Earth n Days – Got To Go (Original Mix)
DJ Falk, Luca Debonaire, Kiki Doll – Get Started (Original Mix)
C-Fast, Ivan Cappello – Berimbau (Original Mix)
Mike Newman, Antoine Cortez, Mike Newman & Antoine Cortez – HEY FRANKLIN!
Me & My Toothbrush – Hands Off (Original Club Mix)
Angelo Ferreri, Hatiras – In The House (Original Mix)
Leandro Da Silva – So Crazy (Original Mix)
Rivaz, Botteghi – Que Se Sepa (Yo Naci Con Mi) (Extended Mix)
El Funkador – Me & You (Original Mix)
White Label Will – Very Special Baby
Kevin Andrews – Say Mumma (Original Mix)
Capo & Comes – Magic House (Original Mix)
Enrico BSJ Ferrari – Never Fear (Original Mix)
Show released 18/01/2018 and is presented by Chris Marina.
Chris Marina has being prolific on the dance music scene since the 80's releasing dancefloor tracks on labels such as Rawtone, Hi-Bias,  Pornstar, No Definition, Jango Music, Good Measure Recordings, and Enormous tunes to name a few. An ever present in the Beatport, Traxsource and Trackitdown chart, ranking Top 15 DJ on Beatstats with his funky-, jackin- house style. Chris is playing a fresh & happy house style mixing various genre his very own refreshing way.