| HIDDEN AFFAIRS |
 Κυριακή βραδυ, αποκλειστικά  για την περιοχή των Κυκλάδων, στο  DJ Line-up του PRIME RADIO 100,3 και ο  Dj Chris Marina.  Απο τη μαγευτική Μαγιόρκα της Ισπανίας, για ένα εβομαδιαίο ωριαίο mix !!!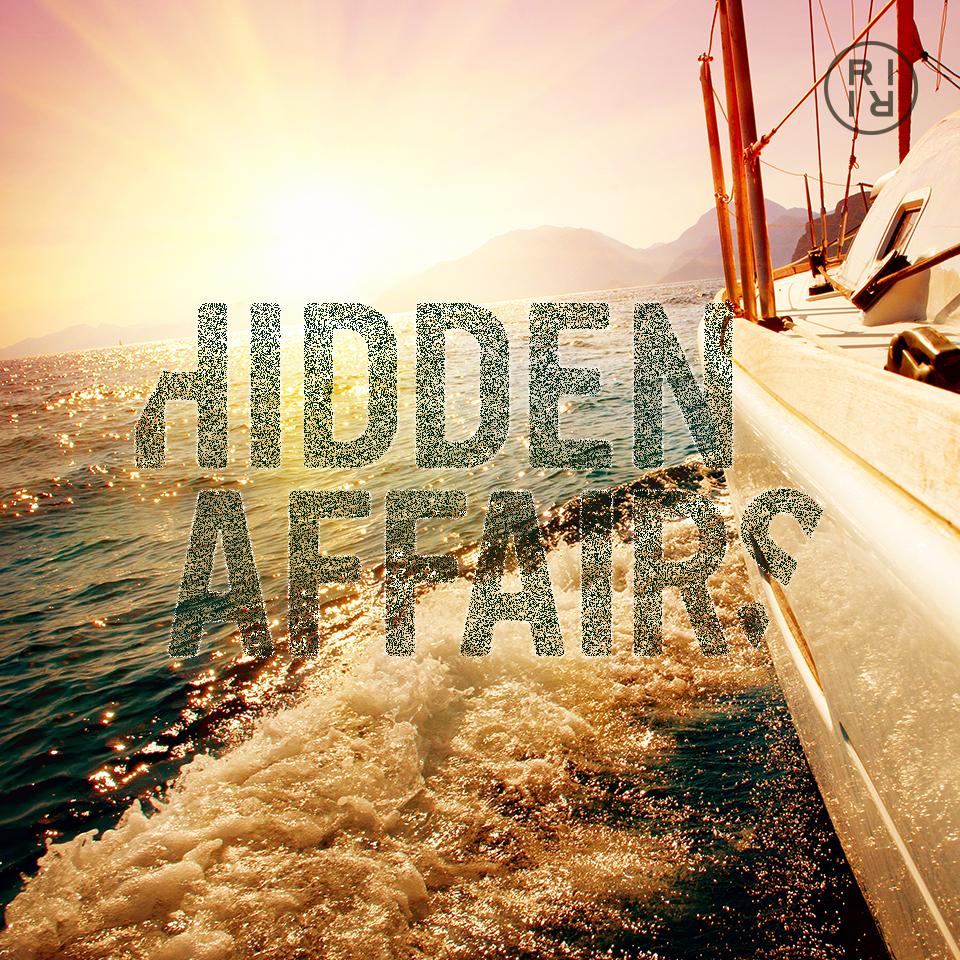 Tracklist:
01. Mattei & Omich, Fatimah Provillon – My Feelings Can't Explain (Extended Mix) [Mattei & Omich Music]
02. Nick Hussey, Jamie Van Goulden – Go All Night (Extended Mix) [Trois Garçon]
03. Glen Horsborough, Karmina Dai – Making Moves (Original Mix) [In It Together Records]
04. Prunk, Rona Ray – Keep It Simple (Extended Mix) [Defected]
05. Dennis Ferrer, DJ Kone & Marc Palacios – Church Lady (Unreleased Dj Kone & Marc Palacios Alternative Remix) [Street King]
06. Sense Of Sound Singers, Yam Who? – Spread Love (Yam Who? Extended Gospel Mix) [Midnight Riot]
07. Milk & Sugar, Ayak – Lift Your Hands Up (Extended Mix) [Milk & Sugar Recordings]
08. Joi N'Juno – Maleke (Extended Afro Mix) [Black Riot]
09. Jordan Reece – Always Thinkin Of You (Original Mix) [Lisztomania Records]
10. Peter Brown, Ivan Pica, Ron Carroll – Let's Get Close (Extended Mix) [There Was Jack]
11. Rick Marshall – So Into You (Original Mix) [Pina Colada Records]
Chris Marina has being prolific on the dance music scene since the 80's releasing dancefloor tracks on labelssuch as Rawtone, Hi-Bias,  Pornstar, No Definition, Jango Music, Good Measure Recordings, and Enormous tunes to name a few. An ever present in the Beatport, Traxsource and Trackitdown chart, ranking Top 15 DJ on Beatstats with his funky-, jackin- house style. Chris is playing a fresh & happy house style mixing various genre his very own refreshing way.