| HIDDEN AFFAIRS |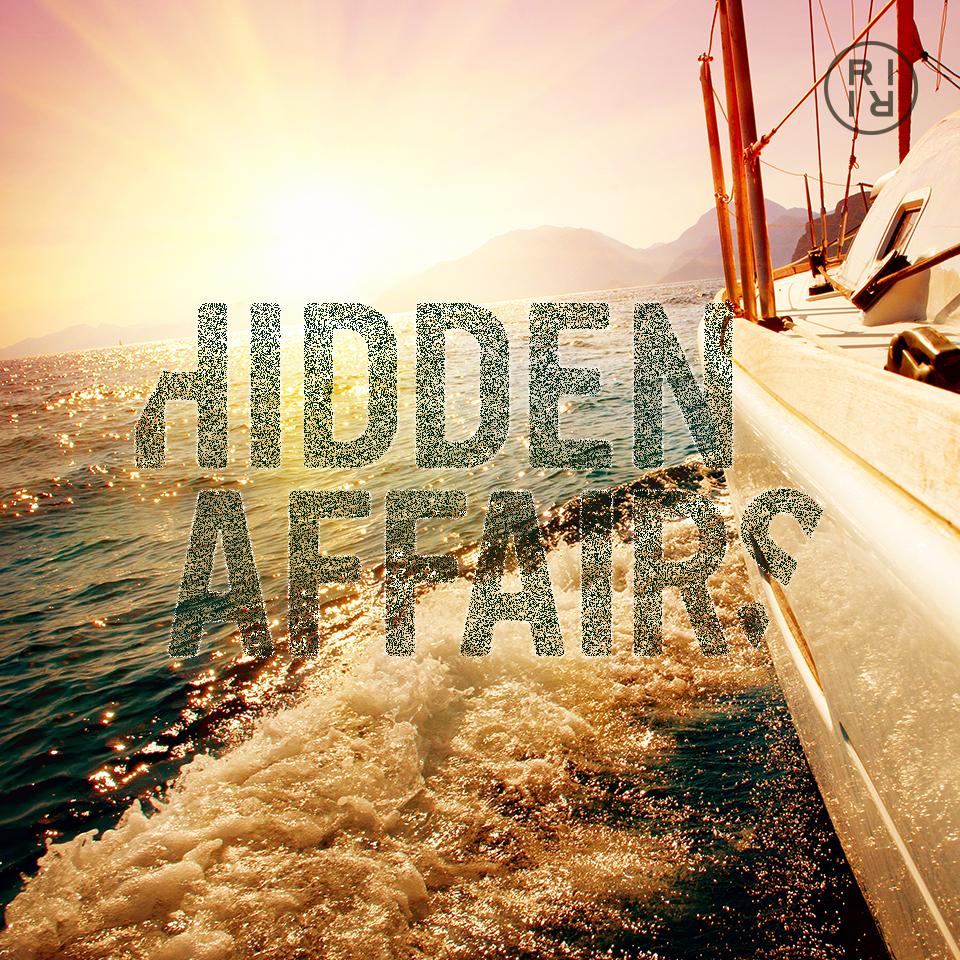 Αποκλειστικά  για την περιοχή των ΚΥΚΛΑΔΩΝ, στο  DJ Line-up του PRIME RADIO 100,3 και ο  Dj Chris Marina.  Απο τη μαγευτική Μαγιόρκα της Ισπανίας, για ένα εβομαδιαίο ωριαίο mix !!! Κυριακή βραδυ, στο ξεκίνημα της νύχτας,
Tracklist
DJ Mark Brickman – Love Will Fix It (Original Mix) [RaMBunktious (Miami)]
Groove Assassin, DJ Spen – Office Party (DJ Spen Re-Edit) [unquantize]
Peter Brown – Flying Day [Guesthouse]
Yvvan Back – Lie Machine (Original Mix) [Samui Recordings]
Jay Vegas – Dance Therapy (Vocal Mix) [Hot Stuff]
Re-Tide – Dance With Me (Extended Mix) [Re-Tide Music]
Tommy.O – I'm Looking (Original Mix) [Frosted Recordings]
Di Saronno – Move The Crowd (Main) [Moiss Music]
Tape One – Song Two (Extended Mix) [Metropolitan Promos]
DJ Doncho, Virginia Sabeva, Dj Burlak – Teardrops (Dj Burlak Remix) [World Up Records]
Soul Vision, Sandy Rivera – Loose Ends 3 (SR's Leaving Mix) [deepvisionz]
Mirko & Meex – Be Mine (Original Mix) [Phoenix Music]
Chris Marina has being prolific on the dance music scene since the 80's releasing dancefloor tracks on labelssuch as Rawtone, Hi-Bias,  Pornstar, No Definition, Jango Music, Good Measure Recordings, and Enormous tunes to name a few. An ever present in the Beatport, Traxsource and Trackitdown chart, ranking Top 15 DJ on Beatstats with his funky-, jackin- house style. Chris is playing a fresh & happy house style mixing various genre his very own refreshing way.