| HIDDEN AFFAIRS |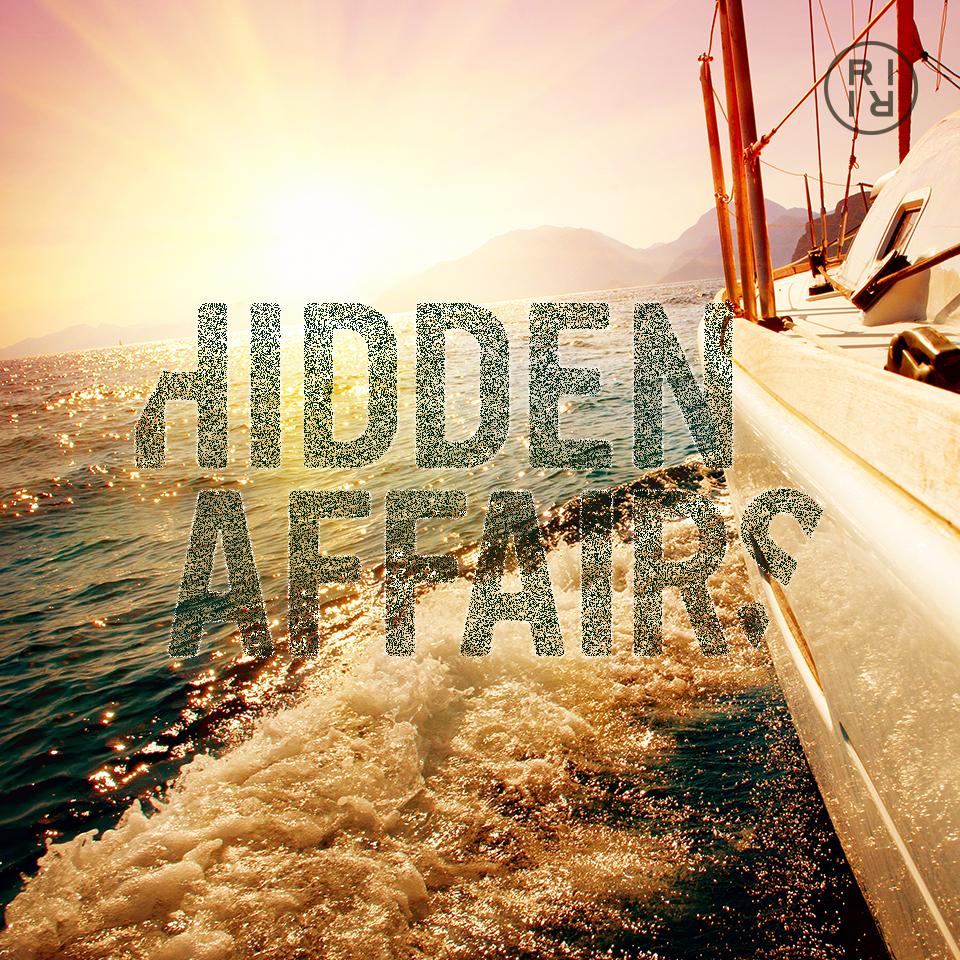 Αποκλειστικά  για την περιοχή των ΚΥΚΛΑΔΩΝ, στο  DJ Line-up του PRIME RADIO 100,3 και ο  Dj Chris Marina.  Απο τη μαγευτική Μαγιόρκα της Ισπανίας, για ένα εβομαδιαίο ωριαίο mix !!! Κυριακή βραδυ, στο ξεκίνημα της νύχτας,
Tracklist:
Adri Block, Martina Budde – Sweet As Honey (Jackin Dubbmix) [Hardcopy Recordings]
Block & Crown, Lissat, Adri Block – This Is Our House (Adri Block Jackin Clubmix) [God Made Me Funky]
T.Markakis – We Call It Music [PornoStar Records (US)]
Andrea Carissimi, Thomas Brown – Money (Original) [House Deluxe Recordings]
Peter Brown – Mystic (Original Mix) [Mood Funk Records]
Joey Chicago – Day & Night [Juiced Music]
Julian Sanza, Andre Espeut, Crackazat – Night and Day (Crackazat Remix) [Large Music]
Jude Brown, Sebb Junior – To Me (Sebb Junior Remix) [Papa Records]
Tony Zuccaro, LauMii – Sonic Boom (Original) [Moon Rocket Music]
Tasha LaRae, DJ Spen, John Morales – Wish I Didn't Miss You (John Morales M+M Vocal Mix) [Quantize Recordings]
Tony Garcia – Beautiful Day (Original Mix) [SOULUXE]
Mark Di Meo, Liz Jai, Dario D'Attis – Surrender (Dario D'Attis Extended Remix) [Defected]
Chris Marina has being prolific on the dance music scene since the 80's releasing dancefloor tracks on labelssuch as Rawtone, Hi-Bias,  Pornstar, No Definition, Jango Music, Good Measure Recordings, and Enormous tunes to name a few. An ever present in the Beatport, Traxsource and Trackitdown chart, ranking Top 15 DJ on Beatstats with his funky-, jackin- house style. Chris is playing a fresh & happy house style mixing various genre his very own refreshing way.