Ο David Penn διαλέγει το Prime Radio 100,3 για τη μετάδοση του διάσημου Urbana Show!
Από την Ισπανία, κατευθείαν στη Σύρο και στις Κυκλάδες !!!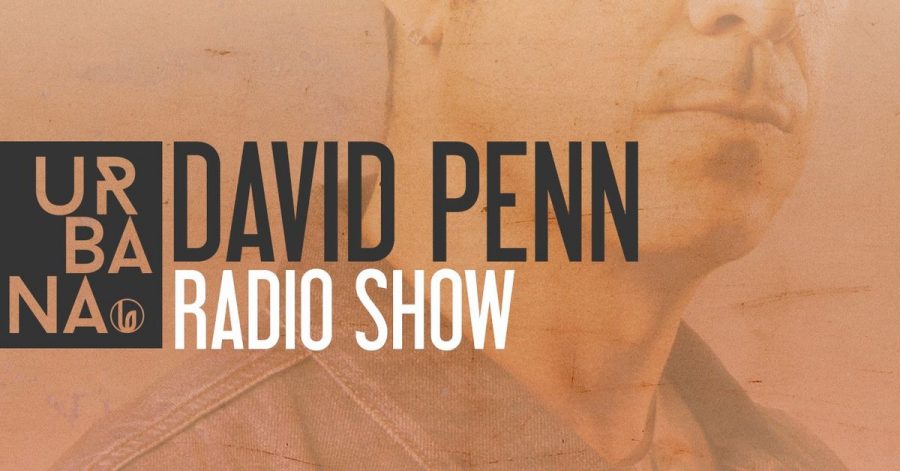 Urbana Radio Show By David Penn Chapter #497
ROOG – Joy and Pain (Extended Mix) – ALTRA MODA
Dantiez, KPD &Sebb Junior Ft. Ann Saunderson&LaRaeStarr – GetYourselfTogether (Extended Mix) – MOTIVE
Milk&Sugar ft. Lurine Cato – All I Need (IsBelieve) (Extended Mix) – MILK & SUGAR
Rene Amesz&Divine – I NeedSomeone (Extended Mix) – SUBJEKT
TheFog – Been a Long Time (Full Intention 2021 Remix) – FULL INTENTION
Sandra Huff – Get Up (12inch Mix) – SUGAR STARR TRAXX
Green Velvet, Technasia – Suga (David Penn remix) –TOOLROOM
Brokenears – C'mon – TOOLROOM TRAX
SG Lewis ft. NileRodgers – One More (Mark Knight Remix) – EMI
James Haskell – MakeYouFeel (Original Mix) – D4 DANCE
Junior Jack presentsGloryfeaturing Jocelyn Brown – Hold Me Up (Riva StarrTangerine Funk Extended Vocal Mix) – DEFECTED
Qubiko, Picca&Mars – Ricky TheFranchie (Original Mix) – FLASHMOB
 Welcome to the show. A new chapter of Urbana Radioshow
presented every week by David Penn.
Listen now  on Itunes, mixcloud, & podomatic
MANAGEMENT: matt@europamusicmanagement.com
WORLD BOOKING: carlos@ingeniumbookings.com
WORLD BOOKING: