Ο David Penn διαλέγει το Prime Radio 100,3 για τη μετάδοση του διάσημου Urbana Show!
Από την Ισπανία, κατευθείαν στη Σύρο και στις Κυκλάδες !!!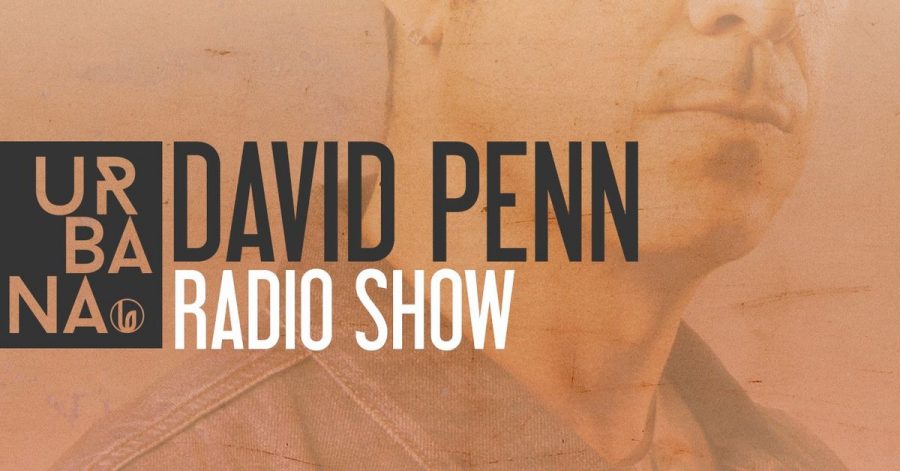 Urbana Radio Show By David Penn Chapter #552
Cristian Volpe – DamnBaby – MOTIVE
Marvin Gaye – Let'sGetItOn (Flight Facilities Remix)
Mirko&Meex – Love'sComin' At Ya (Original Mix) – NIGHT BEAT RECORDS
Malóne&Shyam P – Missunderstood – SAVED
KPD & 84Bit – Turn Down -84BIT
Malóne – Time toMove – SAVED
KPD – Real Vision – URBANA
Jax Jones Ft. MNEK- WhereDidYouGo_ (Jamie Roy Remix)
Dino DZ – DamnPhones – CLUB SWEAT
Sean Finn& DJ Wady&MoonDark – Pasilda (CASSIMM Remix) –TRIBAL KITCHEN
Cosmo´sMidnight – Can´t do without (MyBaby) (David Penn Remix) – SONY
B Beat Girls – ForTheSameMan (NicFanciulli Remix)- DEFECTED
 Welcome to the show. A new chapter of Urbana Radioshow
presented every week by David Penn.
Listen now  on Itunes, mixcloud, & podomatic
MANAGEMENT: matt@europamusicmanagement.com
WORLD BOOKING: carlos@ingeniumbookings.com
WORLD BOOKING: