Ο David Penn διαλέγει το Prime Radio 100,3 για τη μετάδοση του διάσημου Urbana Show!
Από την Ισπανία, κατευθείαν στη Σύρο και στις Κυκλάδες !!!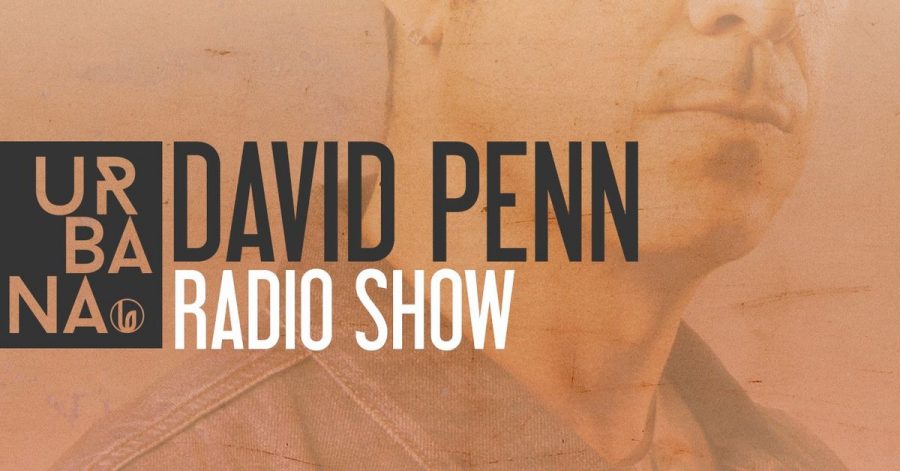 Urbana Radio Show By David Penn Chapter #480
DAVIE – Testify (Mousse T.'s Funky Shizzle Remix) – DEFECTED
HRDY – Don't Give Me Your Love – GUEST HOUSE
DJ Kone & Marc Palacios – Nothing Serious – IN IT TOGETHER RECORDS
Mason – Drowning In Your Love (feat. Jem Cooke) (Mark Knight Remix) – TOOLROOM
N-You-Up feat. Mike Dunn – Jack My Body (David Penn Remix) – PAPA RECORDS
Kenny Ground – My Revenge (Original Mix) – HOTFINGERS
David Penn & KPD – Jerkin' – ARMADA DEEP
Black Legend Project – For You (Black Legend Main Mix) – SIMMA BLACK
David Penn – The Heat (Qubiko Remix) – CLUB SWEAT
Kiddy Smile – Teardrops In The Box (Gettoblaster Extended Remix) – GLITTERBOX
KPD – Industry Destroys – SIMMA BLACK
Green Velvet, Technasia – Suga (David Penn remix)– TOOLROOM
Endor – Fur (Extended Mix) – DEFECTED
 Welcome to the show. A new chapter of Urbana Radioshow
presented every week by David Penn.
Listen now  on Itunes, mixcloud, & podomatic
MANAGEMENT: matt@europamusicmanagement.com
WORLD BOOKING: carlos@ingeniumbookings.com
WORLD BOOKING: