Ο David Penn διαλέγει το Prime Radio 100,3 για τη μετάδοση του διάσημου Urbana Show!
Από την Ισπανία, κατευθείαν στη Σύρο και στις Κυκλάδες !!!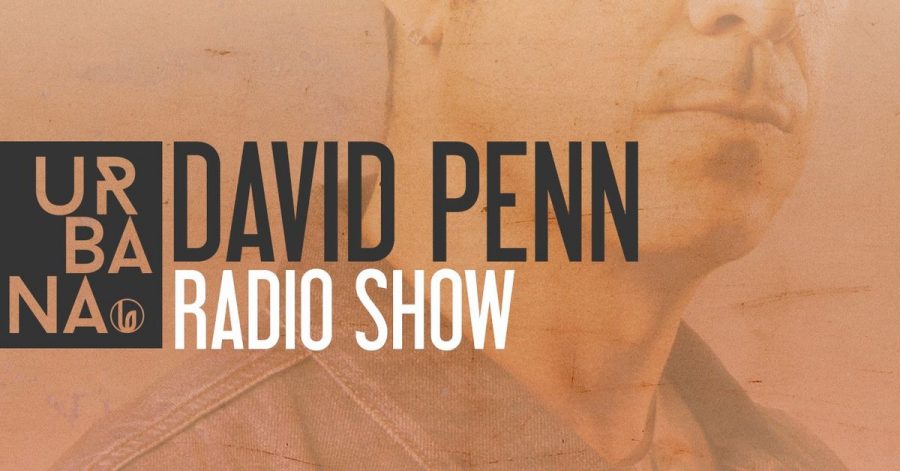 Oliver Dollar & Mike "Agent X" Clark – Body Talk ft. D13 –INDUSTRY STANDARD
Prunk & Rona Ray – Keep It Simple – DEFECTED
Angelo Ferreri & Raffaele Ciavolino – Shake Like That – MOOD FUNK
Luca Garaboni & KPD – Broadway (Club Mix)
Ivan Pica – I Believe In Love – PHOENIX SOUL
Flashmob – Love Together -SNATCH
Candi Staton & Benji La Vida – Young Hearts Run Free
Harry Romero & Inaya Day – Just Can't Get Enough (Jamie Jones Edit) – DEFECTED
Gettoblaster feat Dan Diamond – We Are House (Extended Mix) – MILK & SUGAR
Arnold & Lane – It's The Place (Feat. Sweet Alice) –CLUB SWEAT
Dombresky – IRLY (I Really Love You) – SINK OR SWIM
Sugarstarr & Tobi Mack – For The Love Of House – SUGAR STARR TRAXX
Jeremiah Asiamah – Let's Work (Extended Mix)
 Welcome to the show. A new chapter of Urbana Radioshow
presented every week by David Penn.
Listen now  on Itunes, mixcloud, & podomatic
MANAGEMENT: matt@europamusicmanagement.com
WORLD BOOKING: carlos@ingeniumbookings.com
WORLD BOOKING: