Ο David Penn διαλέγει το Prime Radio 100,3 για τη μετάδοση του διάσημου Urbana Show!
Από την Ισπανία, κατευθείαν στη Σύρο και στις Κυκλάδες !!!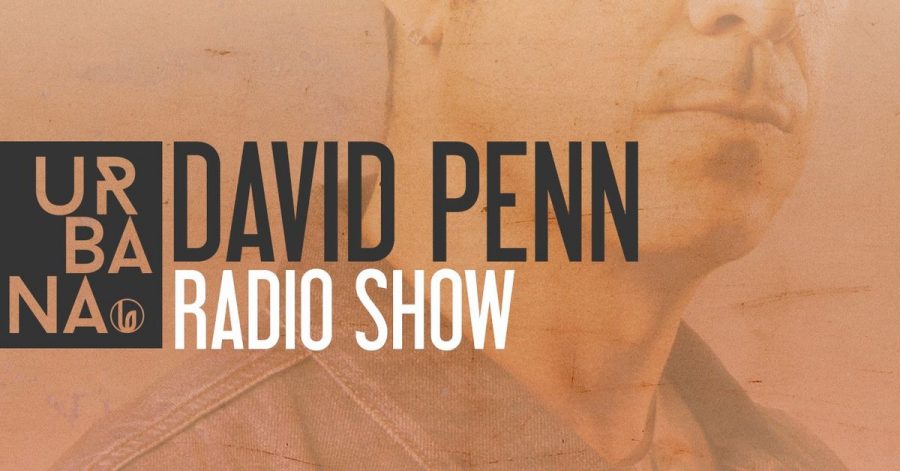 Urbana Radio Show By David Penn Chapter #491
Birdee – Free Me – RE-LOVED
Adeva – In and Out of MyLife (Michael Gray Remix) – EASY STREET RECORDS
Louie Vega &TheMartinezBrotherswith Mark E. Bassy- LetItGo (Vintage Culture Extended Remix) – DEFECTED
Marco Faraone&Greeko – Armaghetton (Aeroplane Extended Remix) – GLITTERBOX
DoubleDee ft. Danny – FoundLove (David Penn remix) – IRMA RECORDS
Blaze – Do YouRememberHouse_ (Harry Romero Remix) – SLIP´N SLIDE
QubikofeaturingEnlery – Glory (Extended Mix) – DVINE SOUNDS
TheShapeshifters ft Billy Porter – FinallyReady (David Penn remix) – GLITTERBOX
DirtyBirdFeat T Boost (The Cube Guys Club Mix) – CUBE
John 'Julius' Knight&Roland Clark – TheUnderground (Dennis Quin Extended Remix) – SOULFURIC TRAX
ATFC- GetBusy – -KPD Remix – BLOCKHEAD
 Welcome to the show. A new chapter of Urbana Radioshow
presented every week by David Penn.
Listen now  on Itunes, mixcloud, & podomatic
MANAGEMENT: matt@europamusicmanagement.com
WORLD BOOKING: carlos@ingeniumbookings.com
WORLD BOOKING: