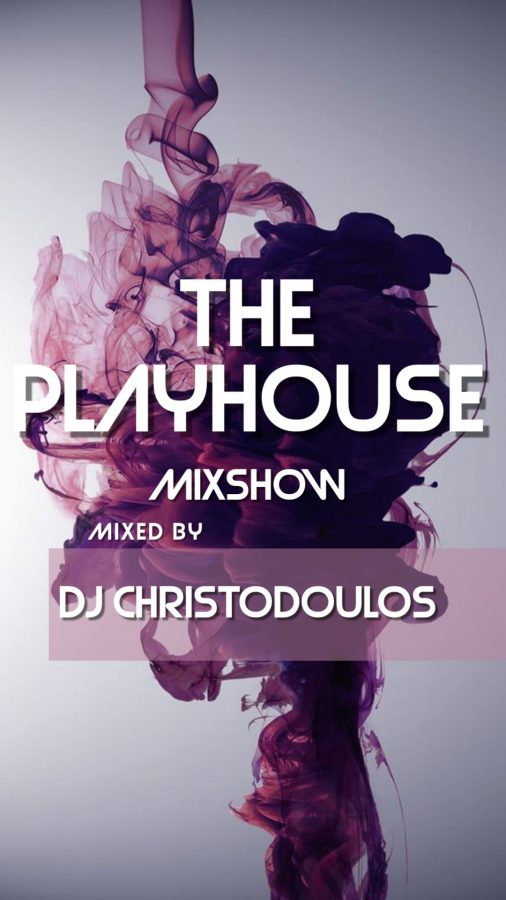 ***** SHOW DISCONTINUED MAY 2022****
---
This Week's Playlist
01 Adele – Set Fire To The Rain (Paul Andrews 80's Remix)
02 Backstreet Boys – I Want It That Way (80's Remix)
03 Adele – Rollin' In The Deep (80's Remix)
04 Ariana Grande – Thank U, Next (SxAde 80's Version)
05 Mley Cyrus – Midnight Sky (80's Remix)
06 Doja Cat – Say So (80's Version)
07 Rihanna – Umbrella (80's Version)
08 Marina & the Diamonds – Radioactive (80's Remix)
09 Dua Lipa – Future Nostalgia (80's Version)
10 Linkin Park – What I've Done (80's Version)
11 Jennifer Lopez – Waiting For Tonight (Never Gonna Give You Up '87 Remix)
12 Dua Lipa – New Rules (Initial Talk 80's Rules Remix)
13 Lady Gaga & Ariana Grande – Rain On Me (80's Remix)
14 Linkin Park – Numb (80's Remix)
15 Camila Cabello – Havana (80's Remix)
16 Katy Perry & Snoop Dogg – California Gurls (80's Remix)
17 Charli XCX – Boys (80's Remix)
Short Bio…
Dj Christodoulos was born in Moschato in 1981 and grew up in Korydallos, Attica.
His first contact with music was at 8 when he bought his first vinyl record. Since then his life has been full of music. His career as a DJ began in 1997 at one of Korydallos' most historic cafe bars "Aurora". For 8 years he has been playing music in every occasion (Clubs, Bars, Parties, etc).
Played on decks to many well known Greek music spots, so his knowledge of different types of music grew steadily.
After all this time, decided to concentrate on the music that most represents him, House, mainly influenced by Afro & Deep House. In August 2018, "Wolf's Cry" is signed & released under "DIMKA Records" and reaches #2 on Beatport's Deep House Top 100 Release Chart.
The best is yet to come…
Official Links: